Auto Insurance Quotes in Michigan
We are here to help you stay protected. In addition to conventional motor vehicle insurance, we can also provide insurance quotes for collectible automobiles.
Whether you live in South East Michigan or elsewhere in the Great Lakes Region, the first thing people think of when they think about damages to their car is automobile insurance. However, insurance covers much more than your automobile, pickup, or SUV.
With so many automobiles on the road and so many distractions every day, accidents are more likely nowadays.
It is critical that you are aware of your insurance alternatives, not just for your vehicle but also for your own well-being and that of other people. Every time you get into your car, you are at risk for something bad to happen. If you're negligent, you might lose everything if someone is injured and you are found to be at fault.
What Auto Insurance Coverage is Right for You?
Most people don't realize that having superior protection doesn't necessarily mean higher insurance fees.
If you're not adequately insured, you could lose everything if you are ever involved in an accident and held responsible for another person's injuries. However, as a locally owned Michigan firm, our clients are at the core of everything we do. We work hard to provide excellent customer service and personalized advice and identify gaps in coverage.
Our agency can help you understand policy contracts. If you want a comprehensive understanding of policy clauses and conditions, you can be confident that a top-notch policy at an affordable price is available.
Michigan's No-Fault Auto Insurance Changes
In light of Michigan's new auto insurance law, drivers now have various insurance options at their disposal. With these new options and savings available, it's never been a better time for Michiganders to shop for auto insurance.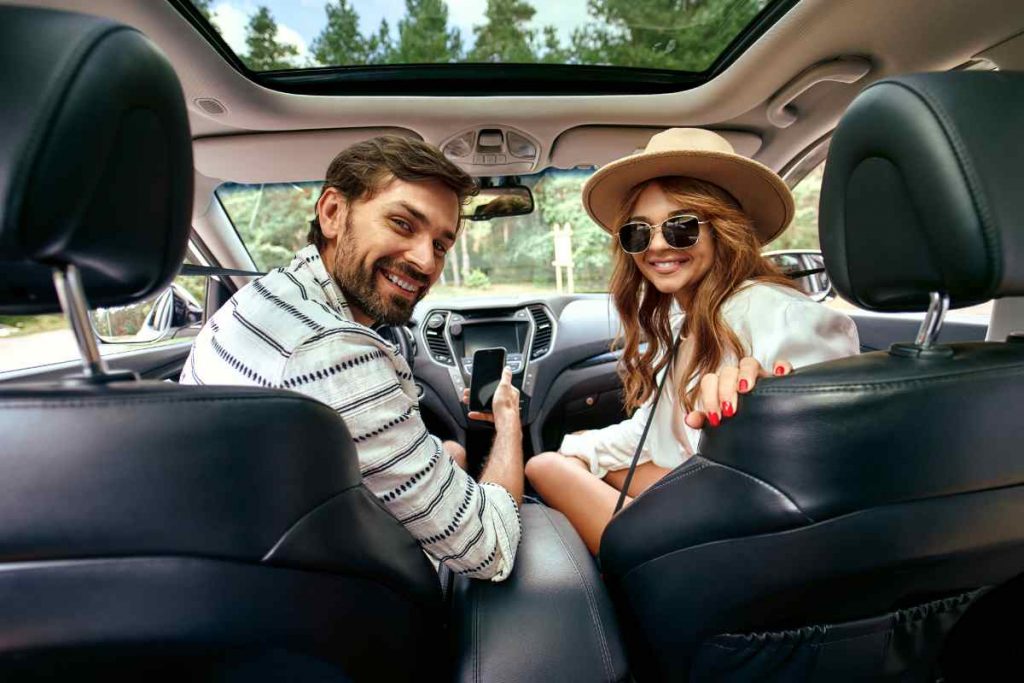 How is Insurance Cost Calculated?
Age — Insurance companies consider your age when calculating your overall rating. Statistics show that those two age groups have the most loss frequency and are more likely to suffer financial losses due to auto accidents than drivers under 25 and over 65, for example.
Credit — Credit has long been used as a metric in insurance scoring. Due to this, the better your credit, the lower your rates are likely to be.
Car —Various factors, including the car's type, engine size, safety features, etc., are all part of determining the rate.
Driving History — Several factors contribute to the cost of your insurance, including your driving record and loss history. Chances are, if you have a spotty driving record or multiple moving violations or accidents, you won't get a better rate until they are at least three years old.
Household — Insurance companies underwrite at the household level, meaning they judge the probability of loss based on the entire household. If more than one driver in the household is under 25, that will impact everyone's pricing.
Why Work With Mason-McBride?
Mason-McBride is a Michigan independent agency, unlike captives and direct insurers selling only their products. Therefore, when it comes to something as critical as Michigan car insurance, you must work with an agency that has an in-depth knowledge of multiple insurance products, companies, and guidelines — not just one.
Among the reasons we differ from the competition is our ability to service our policyholders proactively. But, again, this is because of our knowledge of the industry, products, and the situations that may arise.
Start Your Michigan Auto Quote 
Get a quote started online or give us a call at (248) 822-7170.