If you're looking for auto insurance quotes in Michigan, you've come to the right place. At our Mason-McBride, we understand the importance of protecting your vehicle and yourself on the roads.
Accidents can happen anytime, especially with the increasing number of vehicles on the road and numerous distractions. That's why it's important to be aware of your insurance options, not just for your vehicle but also for your personal safety and the safety of others. If you're inadequately insured, you could lose everything in the event of an accident and be held responsible for another person's injuries.
As a locally-owned Michigan company, we prioritize the needs of our clients. Whether you live in Southeast Michigan or the Great Lakes region, we can provide personalized advice to ensure you have the right coverage at an affordable price.
Michigan's No-Fault Auto Insurance Changes
In light of Michigan's new auto insurance law, drivers now have various insurance options at their disposal. With these new options and savings available, it's never been a better time for Michiganders to shop for auto insurance.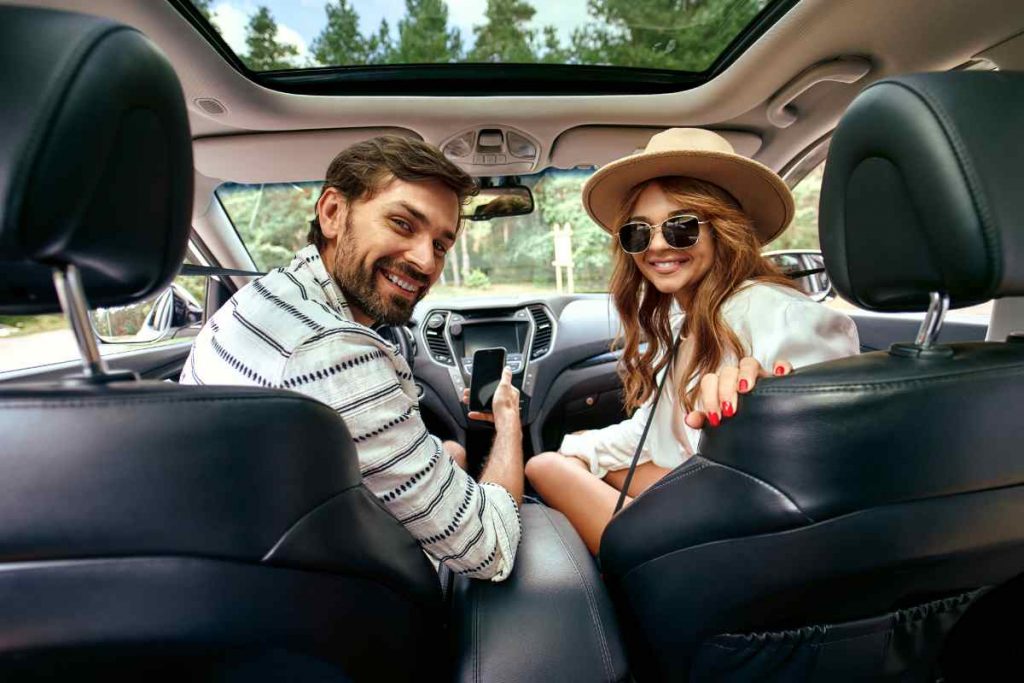 How is Insurance Cost Calculated?
Age — Insurance companies consider your age when calculating your overall rating. Statistics show that those two age groups have the most loss frequency and are more likely to suffer financial losses due to auto accidents than drivers under 25 and over 65, for example.
Credit — Credit has long been used as a metric in insurance scoring. Due to this, the better your credit, the lower your rates are likely to be.
Car —Various factors, including the car's type, engine size, safety features, etc., are all part of determining the rate.
Driving History — Several factors contribute to the cost of your insurance, including your driving record and loss history. Chances are, if you have a spotty driving record or multiple moving violations or accidents, you won't get a better rate until they are at least three years old.
Household — Insurance companies underwrite at the household level, meaning they judge the probability of loss based on the entire household. If more than one driver in the household is under 25, that will impact everyone's pricing.
Get a Quote Online or In-Person
At our independent insurance agency, you have the flexibility to get a quote started either online or in person, whichever option is most convenient for you.
If you're short on time or prefer the convenience of getting a quote from the comfort of your own home, simply send us an email.
On the other hand, if you'd prefer to sit down with one of our friendly agents and discuss your options in person, we're more than happy to schedule a meeting at our office located in Troy. Just give us a call, and we'll set everything up for you.
We're here to help you find the best coverage at an affordable price, no matter how you prefer to start the process.
Start Your Michigan Auto Quote
Get a quote started online or give us a call at (248) 822-7170.