Small businesses can be financially devastated by a single claim, so you must have adequate coverage to protect yourself.
We can create a Michigan liability insurance coverage plan to safeguard small businesses against the risks that affect almost every industry.
You should have liability insurance to protect your company against instances that result in property damage, bodily harm, and legal advertising violations. We represent various business liability insurance companies and can assist you in finding the optimal coverage and price.
Why Do Businesses Need Liability Insurance?
You can be sued anytime for any reason. Even a customer slipping and falling might lead to thousands of dollars in medical costs. You may be sued in addition to the medical fees and other related expenses. Even if you are sued in such a scenario, the consequences might be much more significant. The owner of a small company must always be prepared for the worst.
Small companies typically don't have the funds to cover medical bills or other associated costs in the event of a lawsuit. Furthermore, attorney fees, court costs, and court-ordered settlements or judgments can easily bankrupt your business if you don't have the appropriate coverage.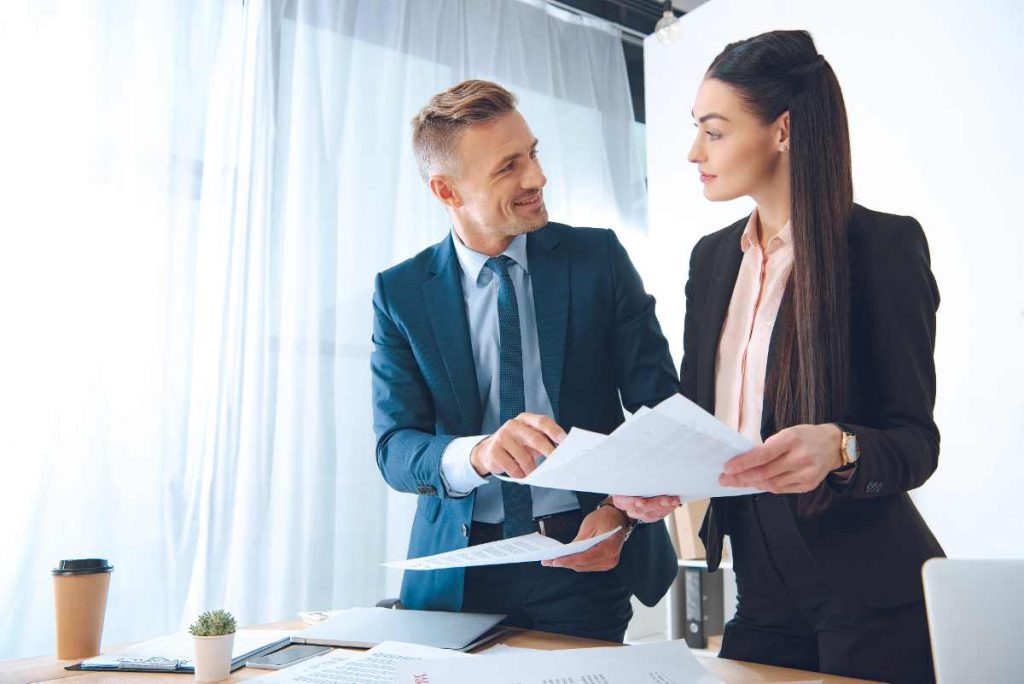 What Does Liability Insurance Cover?
Liability insurance coverage aims to protect against third-party claims within a stipulated limit. A liability insurance policy protects the insured against lawsuits and legal claims for bodily harm or property damage from the business or other entity. The liability insurance coverage pays for legal expenses, such as attorney and court fees, regardless of fault. Additionally, it protects against advertising and emotional harm.
Cost of Michigan Liability Coverage
Michigan businesses face different risks, and they have additional insurance requirements. Your profession largely determines the cost of business insurance in Michigan. Companies are often rated based on the unique exposures they face. At your free Mason-McBride consultation, you will have the chance to review your options and determine the level of coverage you need.
Liability Insurance: Things to Consider
Keep in mind that general liability insurance is just one type of business coverage needed, as you may have liability risks beyond the scope of general liability insurance. Commercial general liability insurance (CGL) can be purchased either as a stand-alone policy or as part of a business owner's policy (BOP).
Do not worry if you are confused by any of this; we'll explain everything. Our goal is to deliver insurance coverages that fit your unique business needs while offering advice and counsel.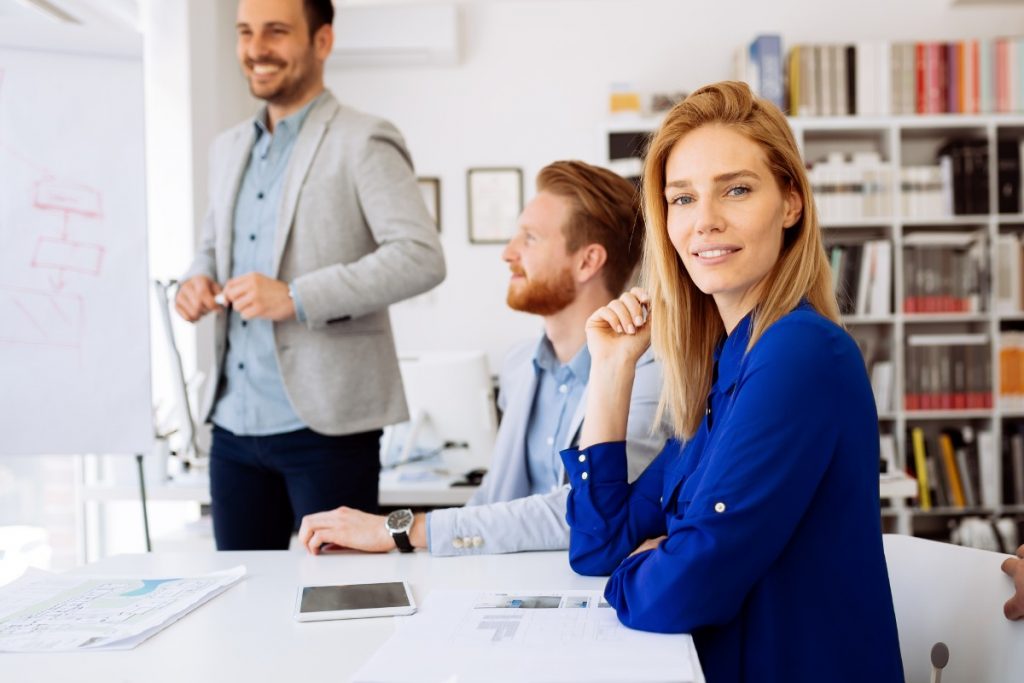 Mason-McBride Can Assist your Business
Mason-McBride has partnered with select, reputable insurance companies to provide premium business insurance at an affordable price. We offer a complete line of insurance coverage for both small and large businesses. As a result, many business leaders have turned to us to develop coverage plans that include peace of mind and all-inclusive protection. Our experienced agents are located in Michigan and licensed in over 40 states. We provide specialist service and outstanding communication. We pride ourselves on offering expert assistance and expert communication. As part of our proactive strategy, we assess any aspects that may boost your premiums or alter your risks. We then provide consulting and risk management services to safeguard your business. Please examine each service and let us know how we can assist you in obtaining excellent business insurance coverage.
Coverage for a Wide Range of Professions
Business owners from various industries, including these common professions, come to us for help:
Request a Quote
If you're interested, start a quote online or email us at info@mason-mcbride.com