Start A Conversation With Our Friendly Team
Enter some basic information to get started, and our team will take it from there!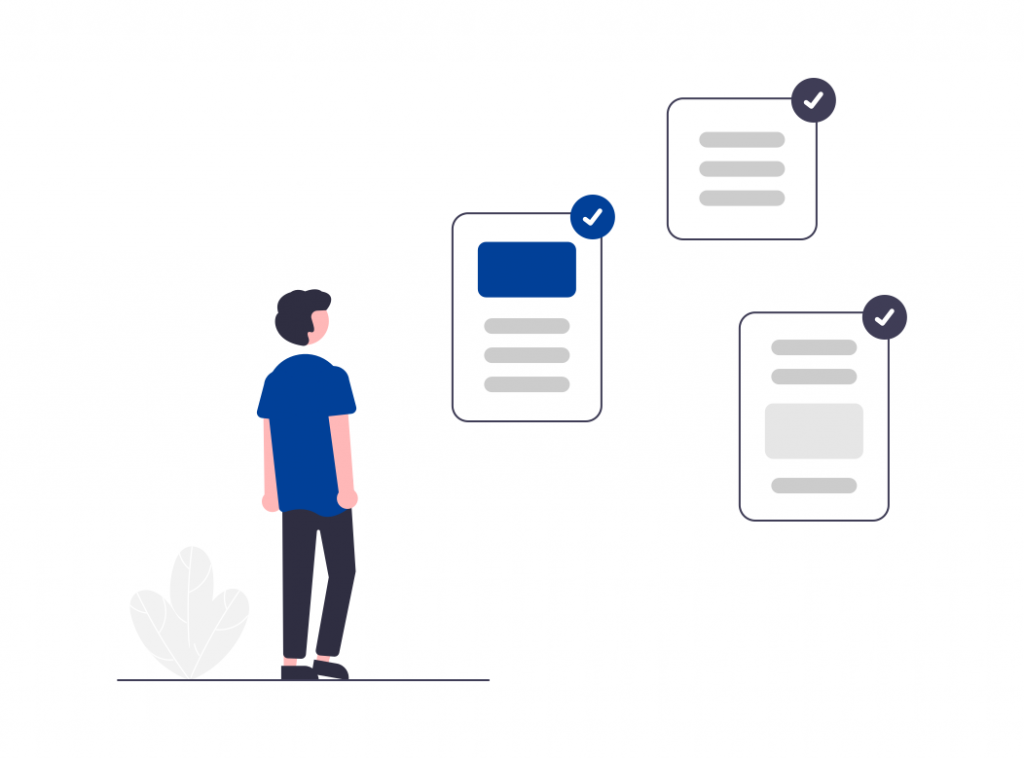 Insurance is

never just about price

, but we're really good at saving money.
We take the time to find out what matters most to our clients and how they can benefit from insurance coverage that meets their needs. Our mission is to help individuals and business-owners put money back in their pockets.
Insurance

doesn't have to be

complicated. With us, it isn't.
Insurance can be overwhelmingly confusing. All of the jargon, terms, and coverages can make you feel like you don't understand any of it. Our team educates our clients so they understand what their premium dollars are being spent on.
Prouldly serving Michigan and the Great Lakes region

since 1916

.
We are an independent insurance agency that has been on a mission to treat our clients like family since 1916—with professionalism, dedicated service, and comprehensive protection. We want to help you protect what matters most. We are here to assist you with all your insurance needs, regardless of what type of client you are, whether you need to establish employee benefits for your company, a new car owner in need of insurance coverage, or a business looking to secure cyber insurance.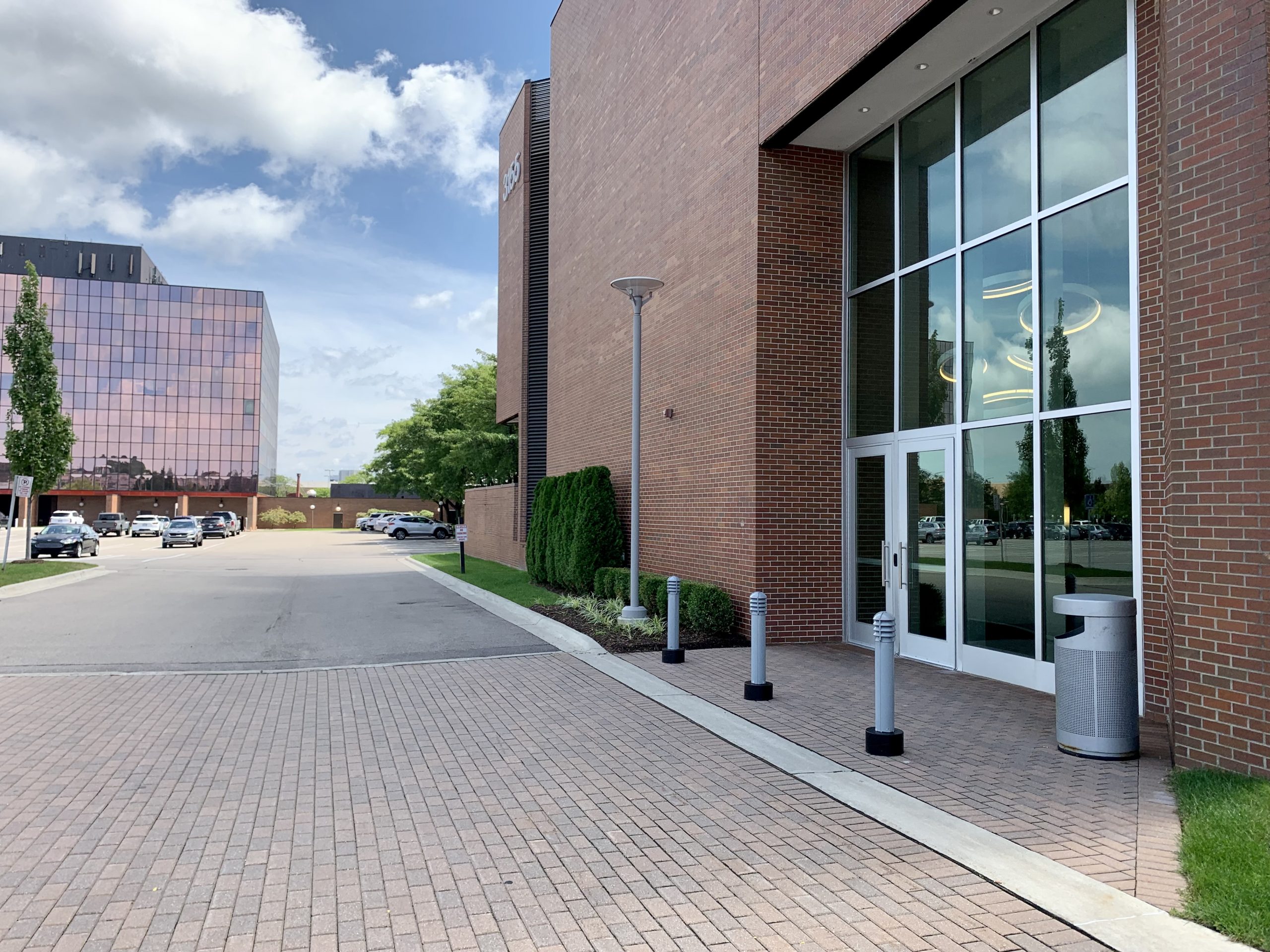 Why choose Mason-McBride?
We believe in old-fashioned customer service
along with a few other core beliefs -
Dedication

Your time is valuable, so we work quick to deliver results.

Clarity

Insurance can be confusing, we'll make it easy to understand.

Professionalism

When other agencies sell you what you don't need, we don't.
Our professional team is our

greatest competitive advantage

.
Insurance is a priority to us, but so is our community and the services we provide to our clients. That's why we take a client-first approach to our interactions with you and the people of Troy, MI, and surrounding areas. We want to provide you with the professional service you deserve. Our commitment to you means our team will be there when you need us most.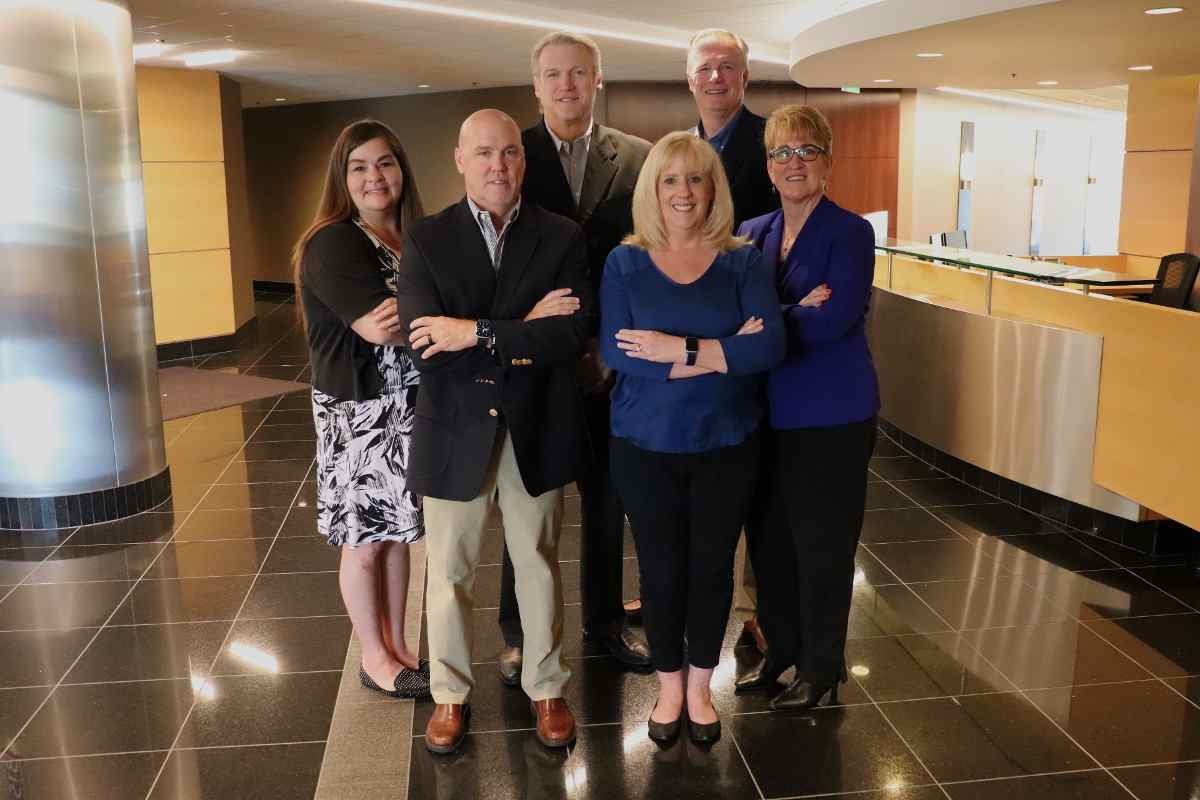 Personal & Commercial Insurance Simplified
At Mason McBride we have access to a wide range of both insurance carriers and products. This gives us, and more importantly, you, flexibility and choice when it comes to your coverages and company.
Start A Conversation With Us
Enter some basic information to get started, and our helpful team will take it from there!