Mason-McBride is proud of its team of passionate, dedicated, and knowledgeable professionals who preserve our principles of best-in-class service.
As an independent insurance agency founded in 1916, we've had the pleasure of serving large and small businesses and individuals by delivering comprehensive Personal Insurance, Business Insurance, and Employee Benefits services.
We are committed to providing superior customer service. You can count on us for support whenever you need to file a claim or discuss your insurance policy. Our staff is available to answer your questions and review your policy regularly to ensure that it remains suitable for your needs.
Located in Troy, Michigan, serving clients in Warren, Sterling Heights, Royal Oak, Ferndale, Birmingham, Bloomfield Hills, Auburn Hills, Southfield, Southeast Michigan, and throughout the United States.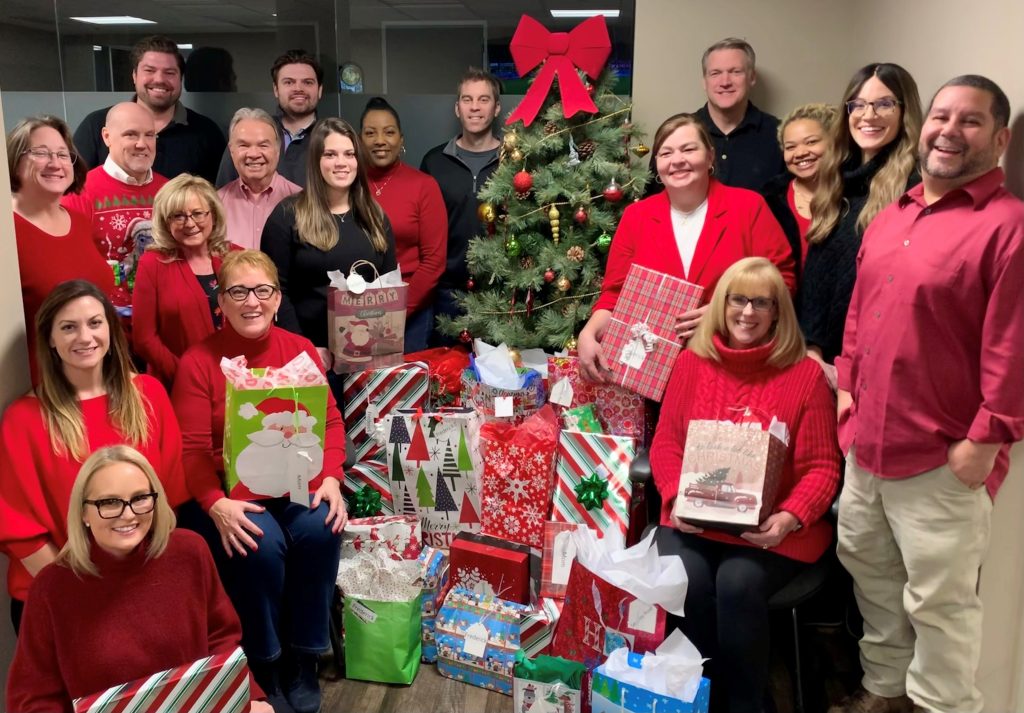 Why do Business with Mason-McBride?
Mason-McBride is an independent agency, unlike captives and direct insurers selling only their products. In other words, we are committed to finding you the best policy at the lowest price. When it comes to something as critical as insurance, you must work with an agency that has an in-depth knowledge of multiple insurance products, companies, and guidelines – not just one.
Among the reasons we differ from the competition is our ability to service our policyholders proactively. But, again, this is because of our knowledge of the industry, products, and the situations that may arise.
Why Work with an Independent Insurance Agent?
Here is a quick comparison of the differences between an independent insurance agency like us and the various other types of companies that are out there: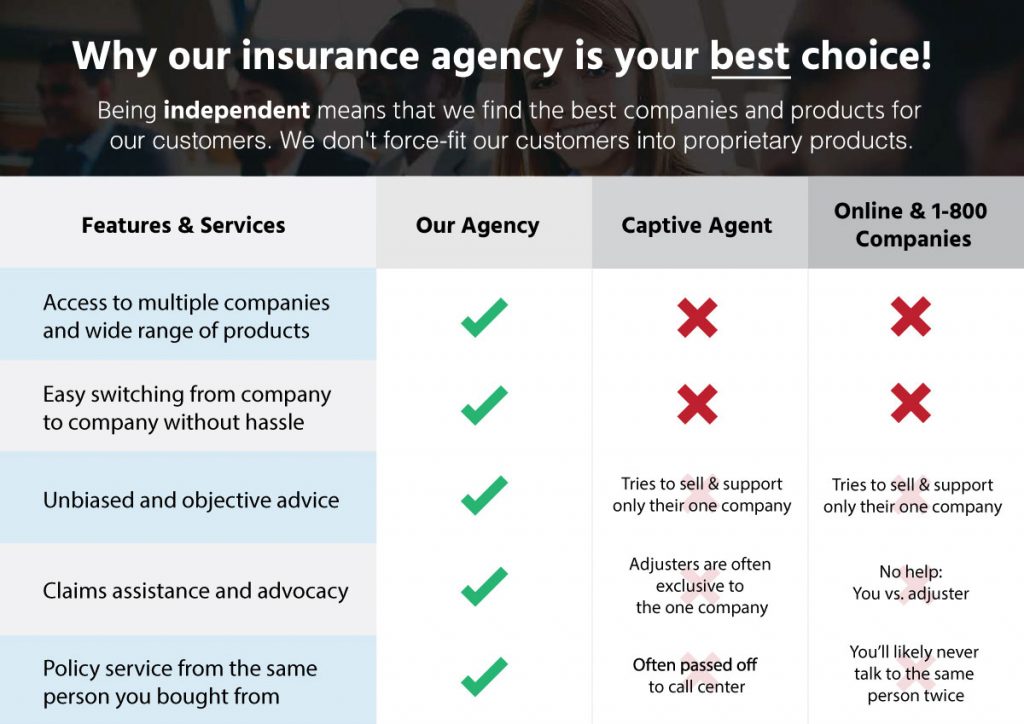 For a complimentary proposal and policy review, please complete the fields below. We'd be happy to help you. All it takes is a few seconds to get started. If you'd like to speak directly to an agent, please call: (248)-822-7170.
We look forward to hearing from you!