Here at Mason-McBride, we understand the importance of auto insurance in Michigan.
Accidents can happen at any time, and with so many cars on the roads and so many distractions facing drivers, it's more important than ever to have the right insurance protection in place.
Auto insurance isn't just about protecting your vehicle – it's about protecting you, your passengers, and others on the road.
Don't take any chances when it comes to your auto insurance. Make sure you have the coverage you need to stay safe and protected. From standard coverage to insurance for collector cars, we have you covered. We serve drivers all across the state, from Southeast Michigan to beyond.
What Michigan Auto Coverage is Right for You?
When it comes to choosing the right auto insurance in Michigan, it's important to consider more than just the price of your premiums. While it's important to find a policy that fits your budget, it's also important to make sure you have the coverage you need to protect yourself and your assets in the event of an accident.
At Mason-McBride, we pride ourselves on being a locally-owned Michigan business that puts our clients first. We are dedicated to providing superior customer service and personalized advice to help you find the best auto insurance policy for your needs. Our experienced team is here to help you understand the fine print and identify any gaps in coverage, so you can feel confident that you have the protection you need at an affordable price.
How are Cost Rating Variables Calculated?
Age — Insurance companies consider your age when calculating your overall rating. Statistics show that those two age groups have the most loss frequency and are more likely to suffer financial losses due to auto accidents than drivers under 25 and over 65, for example.
Credit — Credit has long been used as a metric in insurance scoring. Due to this, the better your credit, the lower your rates are likely to be.
Car —Various factors, including the car's type, engine size, safety features, etc., are all part of determining the rate.
Driving History — Several factors contribute to the cost of your insurance, including your driving record and loss history. Chances are, if you have a spotty driving record or multiple moving violations or accidents, you won't get a better rate until they are at least three years old.
Household — Insurance companies underwrite at the household level, meaning they judge the probability of loss based on the entire household. If more than one driver in the household is under 25, that will impact everyone's pricing.
Michigan's No-Fault Auto Insurance Changes
In light of Michigan's auto insurance law, drivers now have various insurance options at their disposal. With these new options and savings available, it's never been a better time for Michiganders to shop for auto insurance.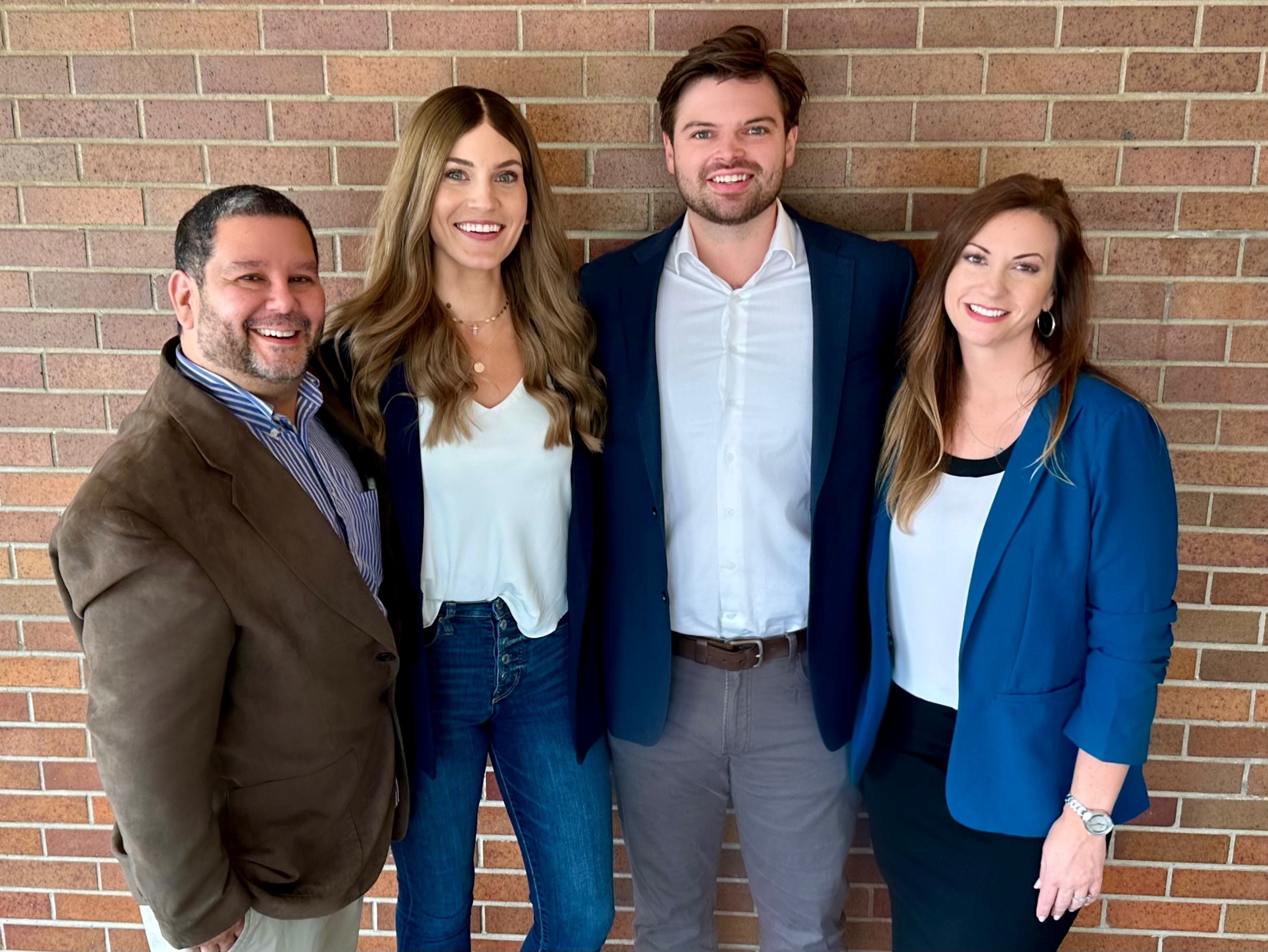 Why Work With an Independent Agent?
If you're shopping for auto insurance in Michigan, you might be wondering why you should work with an independent insurance agent like Mason-McBride. Here are a few reasons:
We have access to a range of insurance carriers and can compare quotes to find the best coverage for your specific needs and budget.
As an independent agency, our priority is you, not the insurance company. We are committed to finding the best policy for you, rather than pushing a particular product or brand.
We have a deep understanding of the policies and coverage options offered by multiple insurance carriers, which means we can help you make an informed decision about your insurance protection.
Working with an independent agent like Mason-McBride means you can get personalized service from someone who truly understands the insurance market in Michigan.
Don't settle for subpar coverage or overpay for your auto insurance. Contact Mason-McBride today to learn more about how we can help you find the right policy for your needs.
Car Insurance for all Michigan Cities
We can provide a price comparison for any Michigan city, including, but not limited to:
Southfield Auto Insurance
Start Car Insurance Quote Today 
Get an online quote started online, or give our office a call.