Mason-McBride is your trusted auto insurance provider serving the residents of Bloomfield Hills, Michigan, for over 100 years. We understand that having the right auto insurance is crucial for protecting yourself, your passengers, and other drivers on the road.
With so much to see and do around town, it's crucial to have the right auto insurance coverage to keep you safe on your journey. Whether you're heading to Cranbrook Gardens or enjoying a day at the Bloomfield Hills Country Club, we want you to feel confident that you have the protection you need.
No matter where your travels take you in Bloomfield Hills, Mason-McBride is here to provide auto insurance coverage for your car, truck, or SUV.
Why Work With an Independent Agent?
When you work with an independent insurance agent like Mason-McBride, you can trust that our priority is you, not the insurance company. We are committed to finding the best policy for you, rather than pushing a particular product or brand. 
At Mason-McBride, we pride ourselves on being a locally-owned Michigan business that puts our clients first. We are dedicated to providing superior customer service and personalized guideness to help you find the best policy for your needs.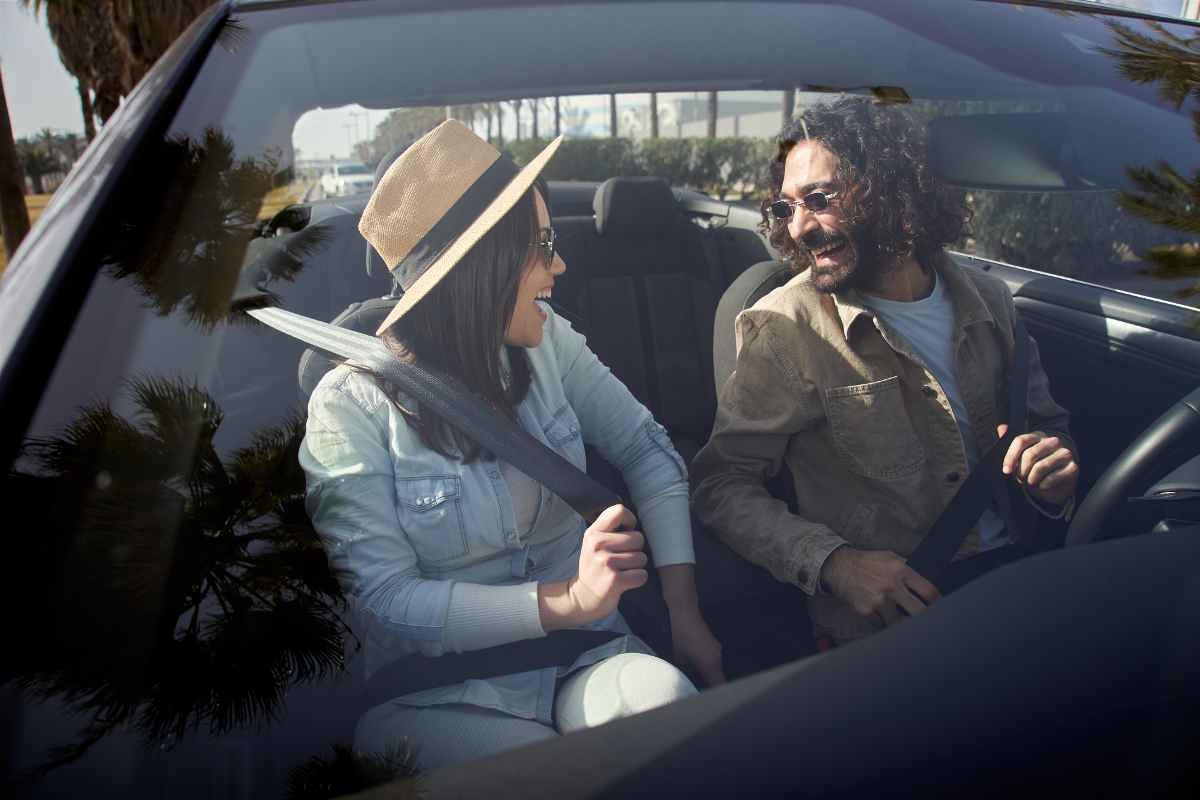 How are Cost Rating Variables Calculated?
Age — Insurance carriers consider your age when calculating your overall rating. Statistics show that those two age groups have the most loss frequency and are more likely to suffer financial losses due to auto accidents than drivers under 25 and over 65, as an example.
Credit — Credit has long been used as a metric in insurance scoring. Due to this, the better your credit, the lower your rates are likely to be.
Car —Various factors, including the car's type, engine size, safety rating, etc., are all part of determining the rate.
Driving History — Several factors contribute to the cost of your insurance, including your driving record and history of loss. Chances are, if you have a spotty driving record or multiple accidents, you won't get a better rate until you are at least three years old.
Household — Insurance companies underwrite at the household level, meaning they judge the probability of loss based on the entire household. If more than one driver in the household is under 25, that will impact everyone's pricing.
Start Car Insurance Quote Today