Choosing the right business or commercial insurance plan for your business can be difficult. That's why we have developed many different options and programs to meet the needs of our commercial insurance clients in Michigan and throughout the Great Lakes region.
Depending on your property, liability, and casualty needs, Mason-McBride can design a package that's right for you. In addition, we can identify any factors that may increase your premiums or change your risk, and we provide consulting and risk management options.
Commercial Package Policy vs. Business Owners Policy
Think of a Commercial Package Policy as a stereo system where you buy each component individually. So you would buy the receiver, speakers, remote, and every other part and accessory separately from each other.
Business Owner's Policies, also known as BOPs, are insurance policies that contain three integral commercial coverages: general liability, property, and business interruption insurance.
Your BOP might be a great strategy for establishing excellent insurance coverage, but larger firms with more complex risk requirements might not be able to acquire one.
You might want to consider a Commercial Package Policy, also known as a CPP, if your company has grown significantly and has taken on increasingly complex and risky liabilities as a result. A CPP gives businesses more alternatives and flexibility in designing their insurance plans.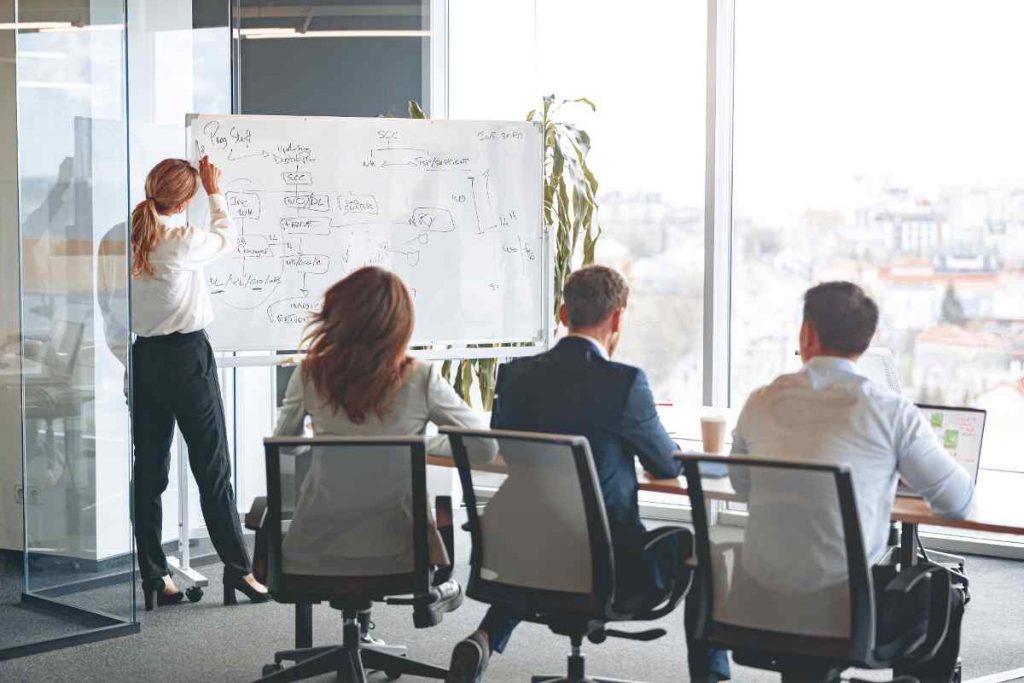 Michigan Business Insurance Coverages:
Notable exposures currently getting attention in the marketplace are:
General liability insurance can help protect your business against claims for bodily injury, property damage, advertising injury, errors, or omissions. In addition, without this coverage, you may be responsible for paying out of pocket for legal costs, such as attorney fees and settlement amounts.
Also known as Errors and Omissions (E&O), professional liability insurance can help protect your business from consequential loss resulting from negligence claims associated with your professional service. Professional liability claims involve allegations whereby the customer alleges they lost revenue or incurred expenses because of the negligent rendering of professional services.
Worker compensation insurance gives employees benefits to help recover from work-related injuries or illnesses. It can also benefit your employee's families if they lose their lives in a workplace accident. Different factors, such as job risk, claims history, and payroll size, can affect your workers' compensation cost.
Commercial umbrella insurance extends the coverage limits for some of your liability policies. So, if a claim exceeds the limits on your policy, your umbrella insurance can help cover the difference.
Business property insurance covers equipment, signage, inventory, and furniture in the event of a fire, storm, or theft. However, it doesn't cover mass-destruction events like floods and earthquakes.
Cyber liability insurance helps your business respond to a data breach if personally identifiable information gets lost or stolen. In addition, many policies will include extortion coverage, business income protection, and systems failure, all caused by a breach.
To name a few!
What is the Cost of Business Insurance?
There are no two businesses in Michigan that are the same. Every company faces different risks, and each business has additional insurance coverage requirements. During your free consultation with Mason-McBride, you will have the opportunity to review your options and choose the level of coverage that fits your needs.
The following are some factors that might affect the price of your insurance policy:
The details of the policy, such as coverage limits and deductibles
The history of claims
The length of time you have been in business
C

overage for

 Michigan Professions
Business owners from various industries, including these common professions, come to us for help:
How Often Should You Review  Business Coverage?
As a rule of thumb, you should review your insurance when you renew your insurance. However, other events could affect your coverage needs. In our role as an independent agent, we strive to keep your coverage comprehensive and are always ready to assist you with any policy reviews you need for your business.
Get a Quote
Get an online quote started below, or give our office a call.