It is common to spend most of your adult life working at home, in an office, or job site. But unfortunately, there are injuries in every type of job, no matter where an employee works.
Troy businesses thrive when there is a safe, secure work environment where employees can do their best work and help the organization grow. Unfortunately, despite the best of intentions, accidents and illnesses still occur.
Workers' Compensation Insurance for Small Businesses
Workers' compensation insurance protects both your workers and your Troy business.
Your business could be financially crippled if you suffer a serious workplace injury. It is well known that many small and medium-sized companies cannot afford to pay medical bills out of their own pocket, whether it is due to injuries, illnesses, or ongoing care.
As a result of purchasing this policy, you can be assured that you will be protected against medical expenses and litigation resulting from workplace injuries.
How Much is Workers Compensation?
Because coverage requirements vary by state, Workers' Compensation insurance cost depends on where your business operates. Other factors that affect your rates include:
The number of employees you have.
The type of work your employees do.
Your claims history.
Your industry.
Like all insurance, Michigan workers' comp is priced based on risk. Riskier industries and jobs are more expensive to insure than less risky ones. To ensure prices are as fair as possible, they're determined by classification codes. Each type of work or industry has a unique code that classifies the industry and risk and helps the insurance carrier determine a reasonable rate.
One way to save money on your workers' comp policy is to classify every employee correctly. So, for example, the secretary for a construction firm will have lower rates than the bricklayers.
At Mason-McBride, we understand keeping your employees safe and sound. After all, they are the foundation of your business.
How Often Should You Review Your Coverage?
As a rule of thumb, you should review your insurance when you renew your insurance. However, other events could affect your coverage needs. As an independent agent, we strive to keep your coverage comprehensive and are always ready to assist you with any requests for policy reviews.
Why Work With Mason-McBride?
As a locally owned Troy business, our clients are at the core of everything we do. We offer homeowners personalized advice and counsel based on our 100+ year history in Michigan.
At Mason-McBride, we are proud to have a team of dedicated, passionate, and knowledgeable individuals preserving our principlesWorkers't-in-class service.
Our expert team in Troy has eliminated risk uncertainty with comprehensive insurance solutions for over a century. In addition, we take pride in our shared belief in doing right by the employee, the client, and the community.
While most insurance products are similar in price, there is a great deal of variation when it comes to policy structure and quality coverage. So as part of our proactive approach, we identify any factors that can increase your premiums or alter your risks, as well as offer consulting and risk management services to protect your business.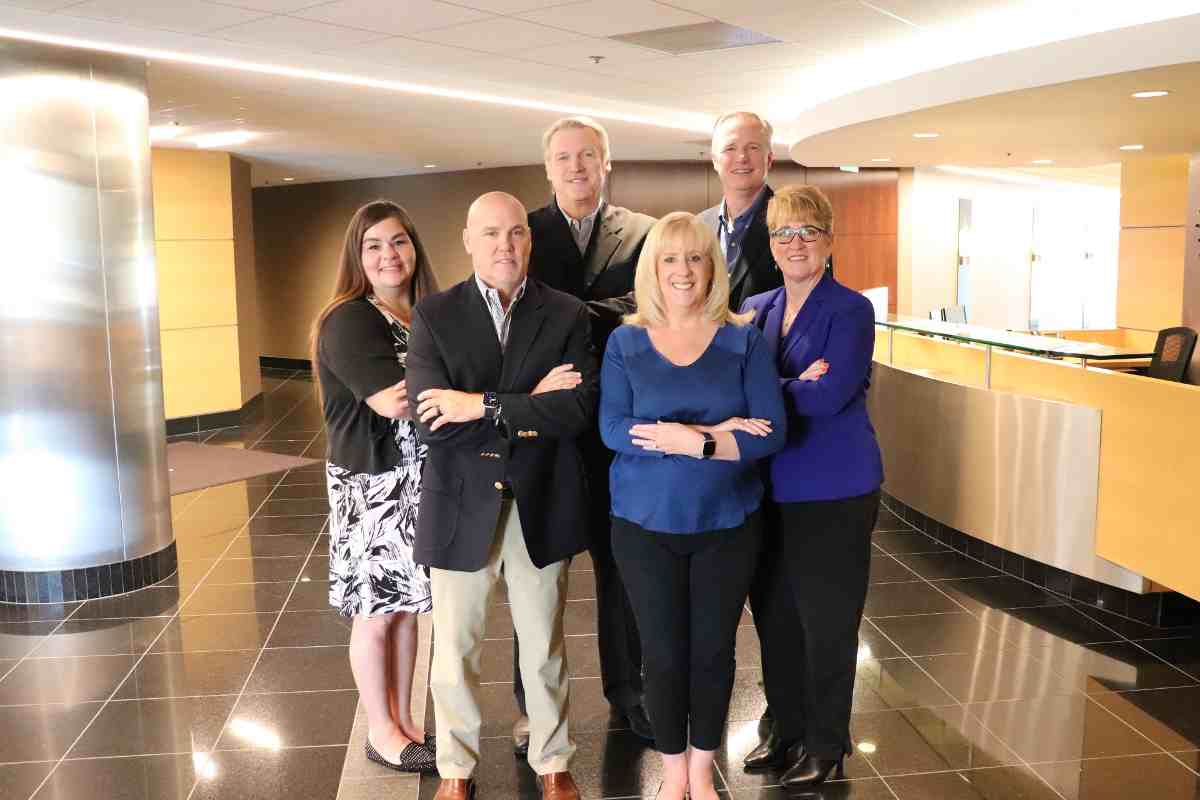 Why Work With an Independent Agent?
We represent multiple insurance companies as independent agents, so our primary focus is on you, not the carrier. As a result, we have access to a wide range of insurance products and services provided by reputable insurance companies. In addition, since we are independent agents, we can offer you all the products you need, even if those products come from different insurance companies.
On the other end of the spectrum are captive agents. Captive agents work for one major insurance company and can sell only that company's policies. Furthermore, while chatbot software can be programmed to emulate politeness, it does not simulate authentic human connections and personal relationships.
You can rely on our agents for personalized service, prompt communication, and assistance at every step of the journey.
Get Affordable Coverage
If you're interested, start a quote online or email us at info@mason-mcbride.com