Cyber Insurance helps cover your business's liability for a data breach that includes sensitive client information. This could include Social Security numbers, credit card numbers, account numbers, driver's licenses, and even legal records.
Cyber liability insurance is a tool to protect the corporate balance sheet from losses not typically covered under traditional insurance policies. In addition to first-party costs like forensic investigation and notification, cyber liability coverage also extends to third-party claims alleging unauthorized disclosure of personal information or other confidential data.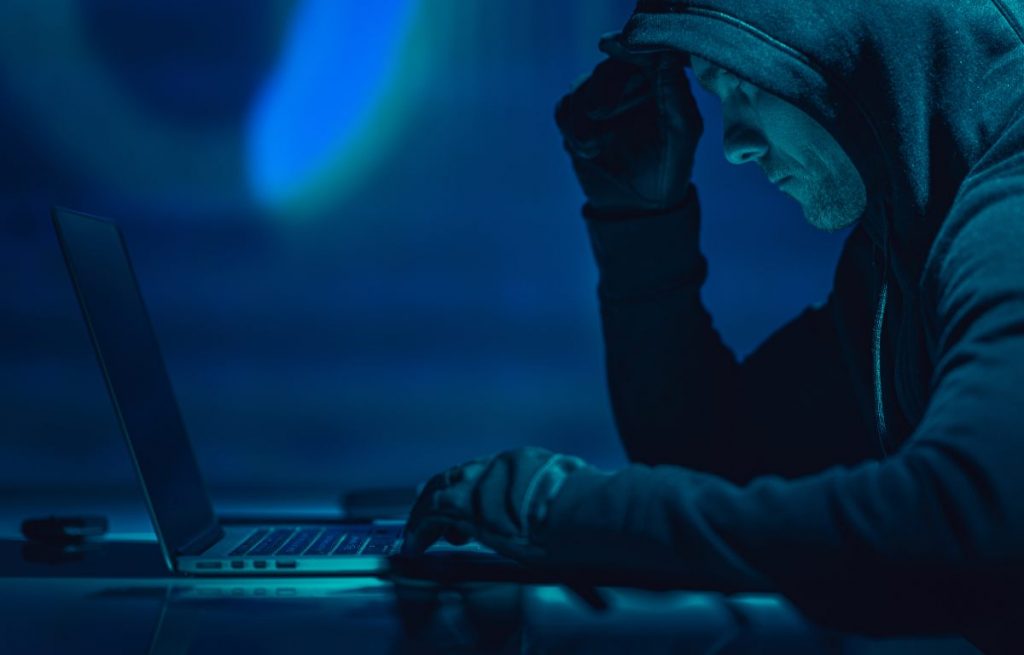 Does General Liability Insurance Cover Cyber Liability?
General Liability Insurance (GLI) covers bodily injuries and damage to property resulting from your products, services, or operations. Be sure to check your policy because cyber liability coverage is usually not included in your General Liability policy.
When Comparing Policies, Ask The Following Questions:
What are the deductibles? Be sure to compare deductibles closely among insurers, just like you do with health, vehicle, and facility policies.
Does the insurance company offer one or more Cyber Liability Insurance policies, or is the coverage simply an extension to an existing policy? In most cases, a stand-alone policy is best and more comprehensive.
How do coverage and limits apply to both first and third-parties? For example, does the policy cover, third-party service providers? On that note, find out if your service providers have Cyber Insurance and how it affects your agreement.
Does the policy cover any attack on which an organization falls victim or only targeted attacks against that organization in particular?
Does the policy cover non-malicious actions taken by an employee? This is part of the E&O coverage that applies to Cyber.
Does the policy cover social engineering as well as network attacks? Social engineering plays a role in all attacks, including phishing, spear-phishing, and advanced persistent threats (APTs).
Because APTs take place over time, which can be months to years, does the policy include time frames for coverage?
What Law Firms Need Cyber Liability Coverage?
Organizations of all sizes, from global organizations to small firms that rely on technology, face cyber risks daily. Threats to businesses have increased dramatically as technology has become more complex and sophisticated. To manage and mitigate cyber risk, businesses and organizations must be prepared with cyber liability insurance protection and an effective cyber security response plan.
At Mason-McBride, we understand the complexity of cyber threats. As a result, we offer a range of cyber insurance packages to protect your business assets.
Cyber Liability Insurance for Small Business
Small companies are becoming increasingly vulnerable to cybercrime. Damage from a cyberattack can significantly impact a small company's ability to survive. Now is the time to defend against an assault. Cyber insurance coverage provides the resources necessary to investigate and mitigate damage when compromised.
Furthermore, cyber insurance covers losses not typically covered by traditional insurance policies, including first-party expenses like forensics investigation and notification. Third-party claims alleging unauthorized disclosure of private information or other confidential information are additionally protected by cyber insurance.
Why Work With Mason-McBride?
As a locally owned company in Troy, our clients come first. We work hard to provide personal counsel that is tailored to your needs.
Mason-McBride has partnered with a select group of reputable insurance companies for premier business insurance coverage that you can afford. Our commitment is to work with you as a long-term partner and provide counsel based on your overall business strategy.
Among other reasons we differ from the competition: Proactive service because we know this industry, products, different situations may arise–all through knowledge from experience.
Ready for a Quote?
Our cyber liability team is happy to answer all your questions. In addition, our agent will identify your business' cyber risks and develop custom and appropriate coverage to reduce your exposure.
Start a quote online or give our office a (248) 822-7170.