Looking for an Employee Benefits Broker in Troy?
We can help!
Our goal is to provide our small business clients with the best employee benefits, including education and assistance, and ensure they receive an insurance policy that best fits their needs.
Through our 100 years of experience in specialty insurance, we offer a wide variety of benefits and coverage. Furthermore, our licensed employee benefits brokers in Troy provide clients with excellent service and inform them about the latest healthcare requirements.
Taking Care of Your Employees
Finding a trusted advisor is crucial for establishing employee benefits for your small business. Imagine that you know a little about company health benefits. If so, you are probably aware that benefits plans have significantly changed with high deductible HSA-compatible plans to replace traditional HMO/PPO plans over the past few years.
You may easily commit a costly mistake for up to a year which is regrettable for several reasons, but all the more so if you are required to give the best possible coverage to your many employees.
Employee benefits packages can be complicated to manage, but let Mason-McBride simplify it by setting you up with the best benefits packages for your company in Michigan.
When you and your staff sit down with one of our experienced agents, we can discuss your company's goals, the team you have, and what's most important to you/them. In addition, we work with various insurance companies to pair you with the best possible solution, not just with the best price but with the best coverage.
Developing Employee Benefit Plans
Our experienced brokerage is ready to assist you in reviewing your company's goals, your employee base, and what is most important to you and your employees. Also, we have access to various group insurance companies and can help you and your business get the best possible combination of price and coverage.
Our Troy brokerage can help with:
Group Health Plans
Group Vision and Group Dental Plans
Prescription Coverage
Flexible Spending Accounts
Short-term Disability & Long-term Disability
Group Life Insurance
Employee Benefits Management Software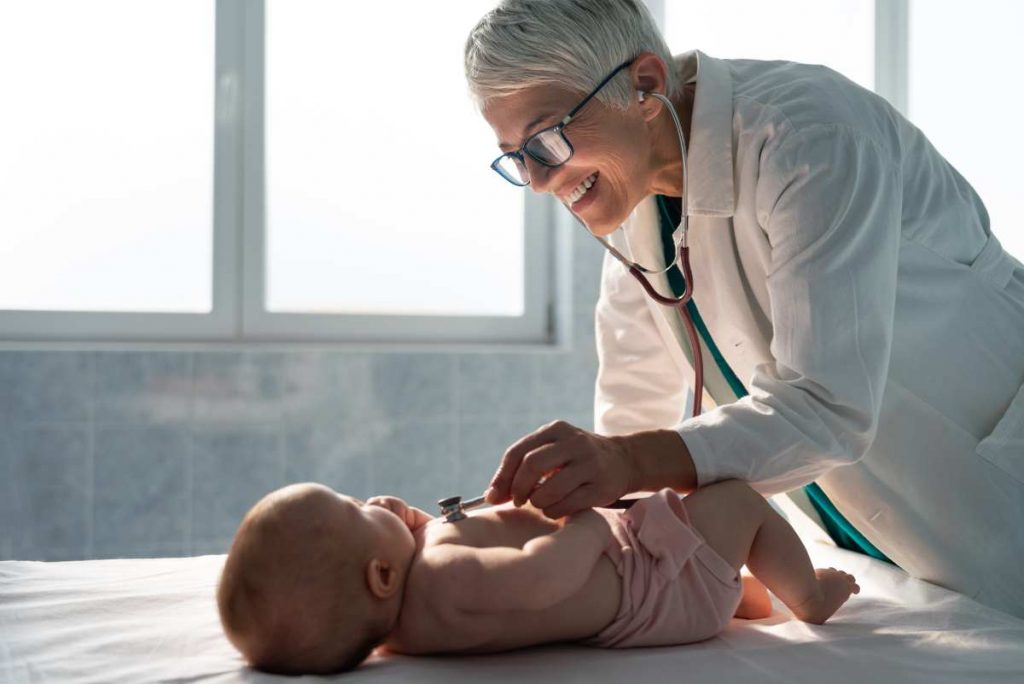 Dedicated to Assisting Troy Businesses
The mission of Mason-McBride as your long-term partner is to identify your business needs and analyze your options to develop and implement exceptional plans that deliver the best services and products. You can count on us to be there for you every step of the way.
Range of Coverage Options for Michigan Professionals
Mason-McBride has partnered with a carefully curated group of trustworthy companies to provide exceptional group benefits coverage at a cost that fits your company's budget. Our network of carriers offers a range of options, some of which include:
Get Started
We invite you to stop by our office, request a quote, or give us a call.