Looking for Sterling Heights Home Insurance?
In Sterling Heights, there are various different types of insurance that you can purchase to insure your home. One of the most valuable assets you own is your home, so you should make sure your coverage offers peace of mind and complete protection.
A home is where you raise a family, make memories, and become your true self so let our agent help you get a policy that protects you against the unexpected.
In and around your home there are threats and dangers, which puts you in a vulnerable position if something unexpected happens. If your home is damaged, you will need an insurer who understands the local market. Mason-McBride can help you find the proper coverage, the right service, and the best price for your home insurance.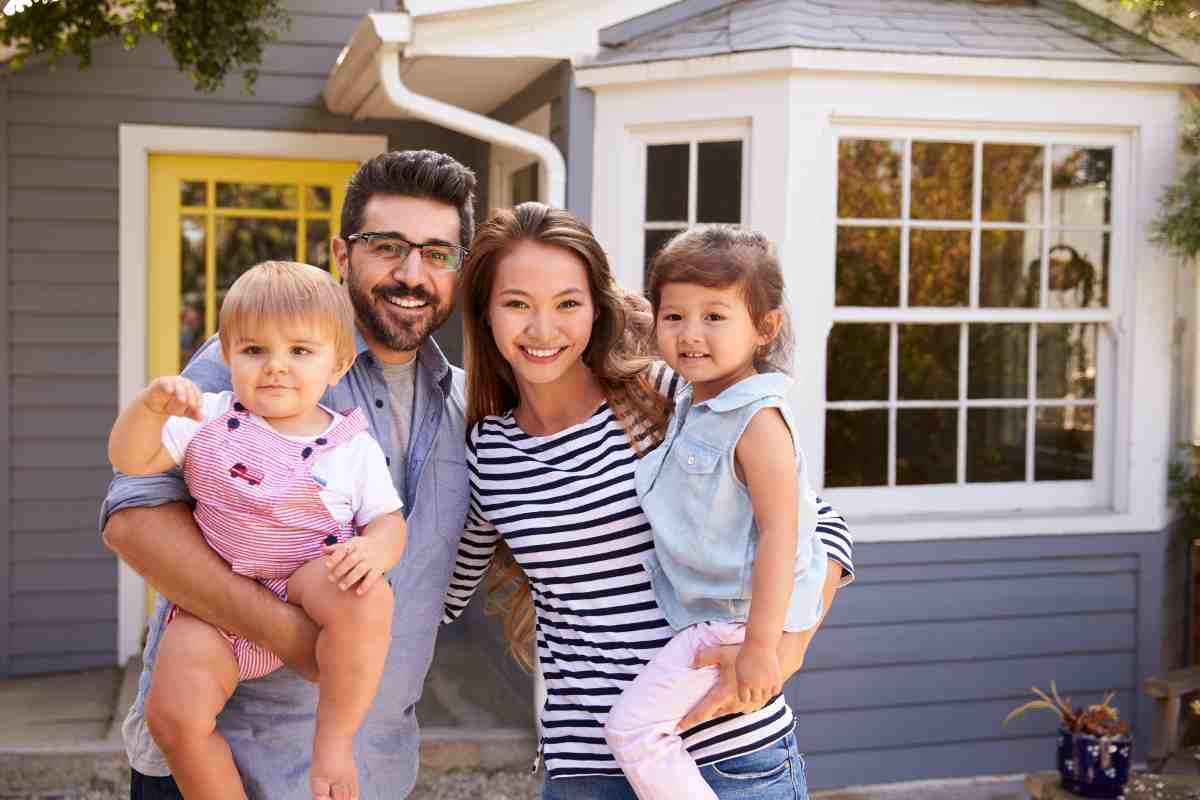 Homeowners Insurance: Making Sense of It
It can sometimes be challenging, if not impossible, to tell the difference between two home insurance policies if you don't use an independent agent.
Whether you own or rent in Sterling Heights, homeowners insurance can help protect you financially from fire, theft, vandalism, or another covered event. Some homeowners' policies cover additional losses, have additional coverages, and are tailored to the type of home you own. Ultimately, we can help you choose whether to purchase a comprehensive policy that covers fire, hail, smoke, falling objects, vandalism, and theft of personal property or to buy a policy that only covers specified losses.
Every once in a while, Sterling Heights, Michigan residents should review their home insurance policy. Depending on the terms of your policy, your insurer may not pay for certain losses, so you want to be sure you know exactly what is covered by your policy.
Sterling Heights Home Insurance Quotes
Sterling Heights home insurance costs are calculated using personal information and external data. Risk factors include past claims reported, insurance scores, the coverage selected, local crime, and natural disasters.
Choosing an insurance policy solely based on price may not provide adequate coverage or the right type of coverage. It is best to choose homeowners insurance that is adequate. Mason-McBride will assist you in understanding how these factors affect your home insurance rates and provide you with the best protection available.
Speak with a Local Agent:
Whether you need Michigan Homeowners Insurance, Auto Insurance, Life Insurance, Umbrella Insurance, or a combination of coverages, our specialists will compare rates and find you a coverage plan that offers complete protection from the unexpected.
Our experienced agents are located in Michigan and licensed in over 40 states. We pride ourselves on providing professional service and expert communication.
Get an online quote started, or give our office a (248) 822-7170.