It is common to spend most of your adult life working, whether at a kitchen table, office cubicle, construction site, or retail store. Unfortunately, there are injuries in every type of job, no matter where an employee works.
Michigan businesses thrive when there is a safe, secure work environment where employees can do their best work and help the organization grow. Unfortunately, despite the best of intentions, accidents and illnesses still occur.
Workers' Compensation Insurance for Small Businesses
In the case of a small business with just one or two employees and not requiring workers' comp, or even if the owner is the sole employee, you should still consider buying workers' comp.
No other type of insurance covers workplace injuries, including health insurance. So if you don't have workers' compensation and get hurt at work, you'll have to pay all your medical expenses out of pocket, and you won't have your regular income.
It is beneficial for all small businesses regardless of their workers' compensation insurance requirements.
How Factors Impact Workers' Compensation Costs?
The cost of workers' compensation insurance varies significantly depending on the risk associated with each occupation. For example, the cost of insuring those with lower-risk occupations (such as desk jobs) is less than those with inherently riskier occupations (such as roofers).
There are no two businesses in Michigan that are the same. Every company faces different risks, and each business has additional insurance coverage requirements. During your free consultation with Mason-McBride, you will have the opportunity to review your options and choose the level of coverage that fits your needs.
Understanding Workers' Compensation Audits
To purchase workers' compensation, you are asked to share an estimate of your total payroll and the primary types of work your employees will do during the policy period. This is used to determine the workers' compensation insurance premiums.
However, it is difficult to predict a year's payroll. Companies are constantly changing and adapting.
This is why state regulators require you to undergo an audit after your first year of coverage. A workers' compensation audit ensures that you're paying the right amount for coverage.
If the original payroll estimate matches the actual payroll, you may not have to adjust your payment – but you will still need to conduct an audit.
Why Work With Mason-McBride?
Mason-McBride has partnered with a select group of reputable insurance companies to offer premier business insurance coverage at a price your company can afford. We offer a full line of insurance coverages for large to small businesses.
Many business leaders have turned to us to design coverage plans that offer peace of mind and complete protection. Our experienced agents are located in Michigan and licensed in over 40 states. We pride ourselves on providing professional service and expert communication.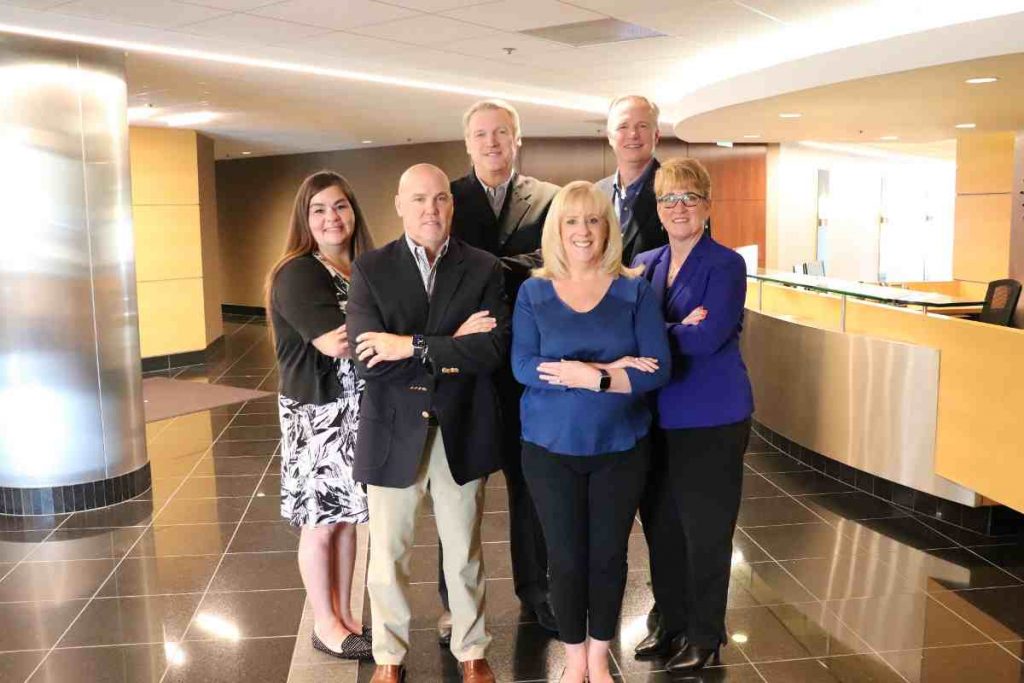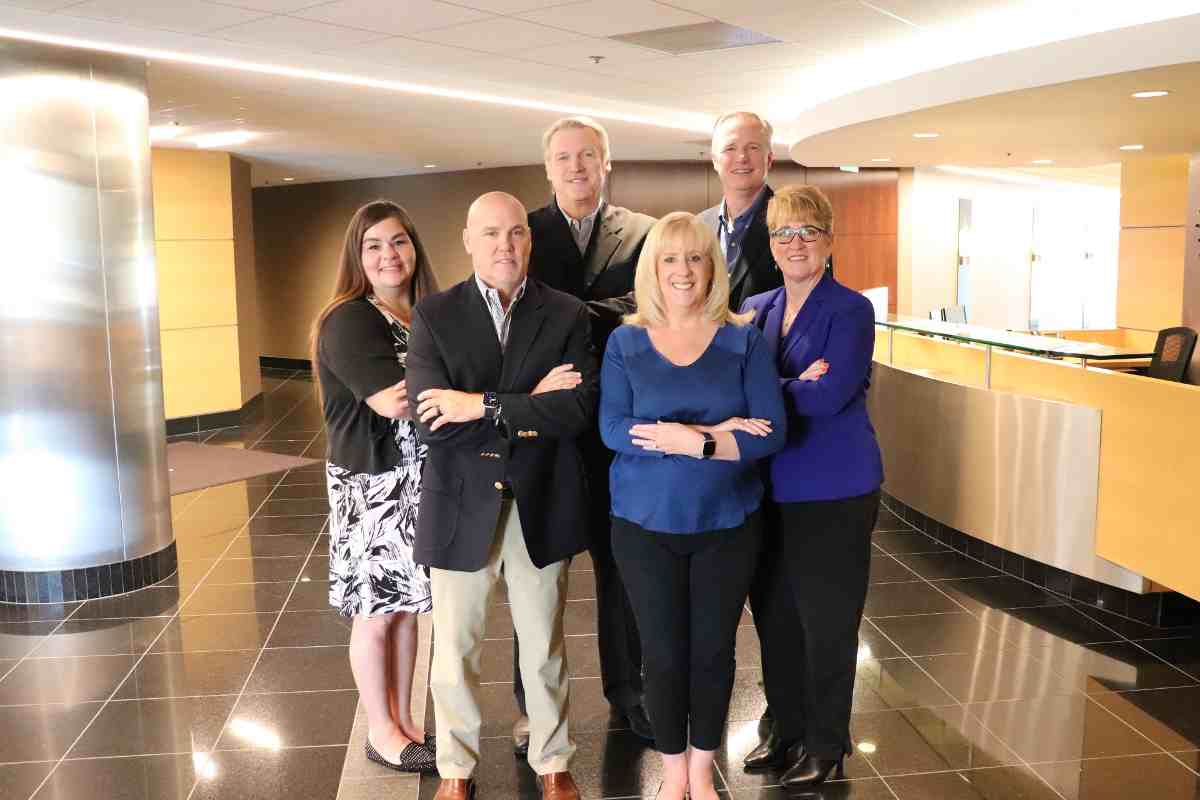 Advantages of an Independent Agent
We represent multiple insurance companies as independent agents, so our primary focus is on you, not the carrier. As a result, we have access to a wide range of insurance products and services provided by reputable insurance companies. In addition, since we are independent agents, we can offer you all the products you need, even if those products come from different insurance companies.
On the other end of the spectrum are captive agents. Captive agents work for one major insurance company and can sell only that company's policies. Furthermore, while chatbot software can be programmed to emulate politeness, it does not simulate authentic human connections and personal relationships.
You can rely on our agents for personalized service, prompt communication, and assistance at every step of the journey.
Get Affordable Coverage
Whether you need Workers' Compensation Insurance or a combination of coverages, our team of specialists can find a coverage plan that offers complete protection.
If you're interested, start a quote online or email us at info@mason-mcbride.com