Commercial auto insurance helps cover vehicles used for business purposes, such as cars, trucks, and vans. The right Commercial auto insurance will cover vehicle damage and driver injuries that may put your investments at risk.
Types of Vehicles Commercial Auto Insurance Covers
Commercial Automobile insurance is a broad term that refers to most commercial business automobiles.
Commercial Auto policies cover personal cars used for business and SUVs, light-duty trucks, buses, limousines, taxicabs, vans, and other delivery vehicles used solely for business purposes.
Using these automobiles is associated with various risk factors, including how they are used, how often they are used, and how many miles they travel annually. Companies review these factors when determining the amount of coverage your business needs.
Who Needs Commercial Auto Insurance?
If you regularly use your car for work, except commuting, there is a good chance you'll need a commercial policy
Commercial auto insurance ate typically necessary for vehicles that:
They are used for business purposes.
Have a commercial registration.
Have a commercial license plate.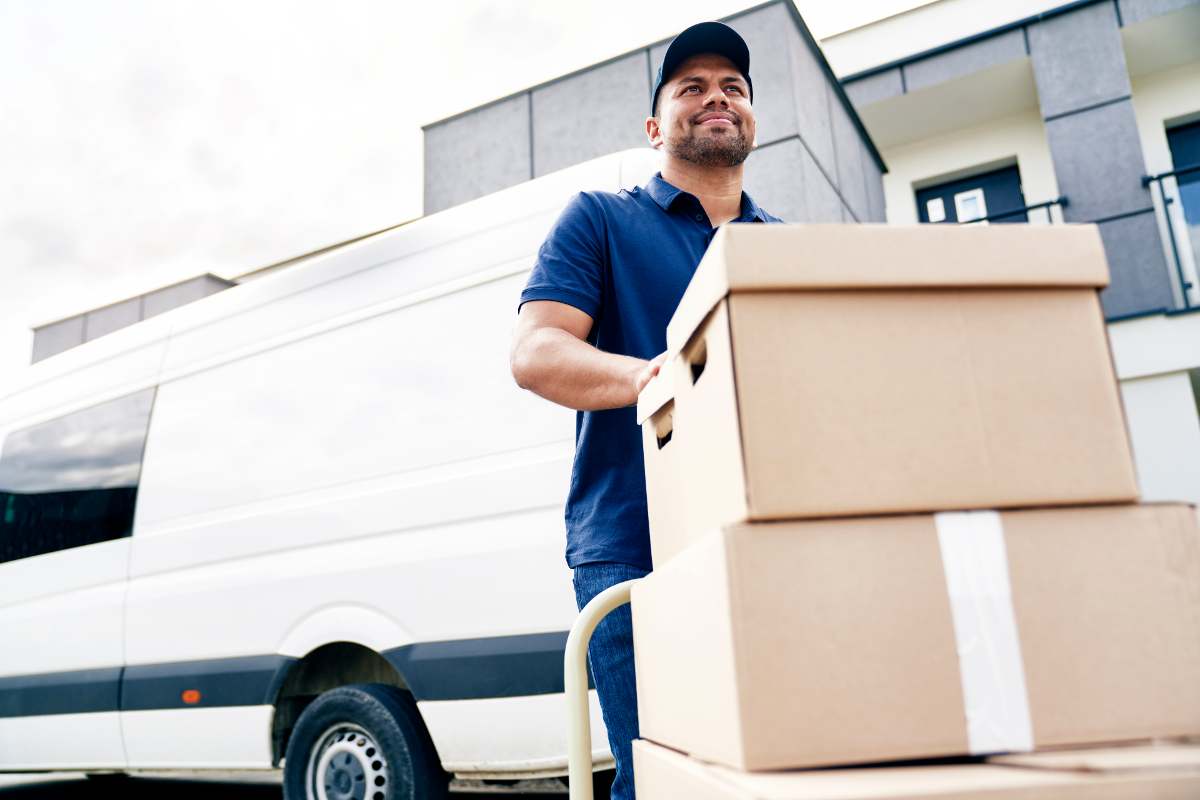 What does Commercial Auto Insurance in Troy Cover?
Commercial Auto insurance protects your business from losses that could significantly impact your financial position. Commercial Auto insurance policies combine several types of coverage – some are required, and some are optional. A typical policy includes some combination of the following:
Bodily Injury Liability: This portion of the Commercial Auto policy covers harm to others in an accident caused by you or your employee. Bodily Injury coverage will provide compensation for medical costs, funeral costs, if necessary, and the costs associated with a lawsuit.
Property Damage Liability: This coverage will pay the costs to repair property damage caused by you or your employee. Working closely with an independent agent to assess your risks and the potential costs of injury, property damage, and legal fee" is a good idea. For "the best protection, consider buying a Commercial Umbrella liability policy.
Collision: As with your Personal Auto policy, a good Commercial Auto policy should include adequate collision coverage to pay for the damage to your vehicles if you or your employees cause an accident.
Comprehensive: Known also as "other than collision," your comprehensive coverage is essential protection for damage to your vehicle or loss due to causes other than collision. These causes can include weather, theft, and vandalism.
Uninsured and Underinsured Motorists: If one of your drivers is in an accident caused by another motorist who does not have adequate insurance, this coverage will help pay for damages and injuries to your vehicle and driver within limits set on your policy.
Medical Payments: This coverage pays for medical and funeral expenses for you, your drivers, and passengers after an accident.
Additional Optional Coverage: A wide range of coverage types may be available, depending on the insurance company you work with and your business state. For example, you may be able to buy coverage for your employees when they drive a car or truck your company does not own.
Why Work With Mason-McBride?
As a locally owned Troy business, our clients are at the core of everything we do. We offer homeowners personalized advice and counsel based on our 100+ year history in Michigan.
At Mason-McBride, we are proud to have a team of dedicated, passionate, and knowledgeable individuals preserving our principlesWorkers't-in-class service. Our team in Troy has eliminated risk uncertainty with comprehensive insurance solutions for over a century. In addition, we take pride in our shared belief in doing right by the employee, the client, and the community.
Ready for a Quote From a Local Agent?
We invite you to stop by our office, request a quote, or call us.