If you reside in Bloomfield Hills, Michigan, your home is one of the most valuable assets you possess. Home is where you raise a family, make memories, and become your true self. There are also threats and dangers in and around your home, placing you vulnerable if the unexpected occurs.
In the event that your home is damaged, you will need an insurer who understands the local market. Mason-McBride will help you find the right coverage, the right service, and the best price for your homeowners insurance.
Bloomfield Hills: What Are the Risks?
Fire and storm damage are not the only things covered by homeowners insurance policies. The presence of a swimming pool on your property, for example, may be considered a risk that can harm someone regardless of whether they have been invited. Trampolines pose a similar risk, but in some cases, you may be able to lower your premium if you have a fence.
This is why the cheapest insurance doesn't always mean it's the best for your Bloomfield Hills home. Regardless of whether they are cleaning up after a storm or crediting renovations you make to lower your risk, every insurance company is unique. Since we represent a wide variety of insurance companies, you have many options to choose from.
Homeowners Insurance Coverages
Here are some common coverages you'll find on a policy:
Personal Property — All your stuff includes clothes, furniture, electronics, and appliances. Anything that would fall out if you tipped your house over and shook it.
Loss of Use —Covers your living expenses if you have to live somewhere else because your home is uninhabitable.
Dwelling — This portion of your policy covers the actual structure (main house). The cost to replace your home can change based on the cost of raw materials, labor, supply, and demand.
Other Structures — Covers anything on your property that isn't permanently attached to your house, like fences, driveways, sidewalks, and detached buildings like sheds and garages. It's usually 10% of your Dwelling limit, but you can get more coverage if you need
Medical Expense —Guests are covered for medical expenses if they get hurt on your property, and in some cases, people are covered for injuries on your property. Health care isn't covered for you or other family members.
Personal Liability — Liability coverage kicks in if someone gets hurt or their property gets damaged, and you're to blame. Consider things like how much you make and what you own when choosing your liability coverage limits. Make sure your liability coverage is high enough to cover your assets if you're sued.
Scheduled Personal Property — You might need special coverage for jewelry, guns, artwork, rugs, etc.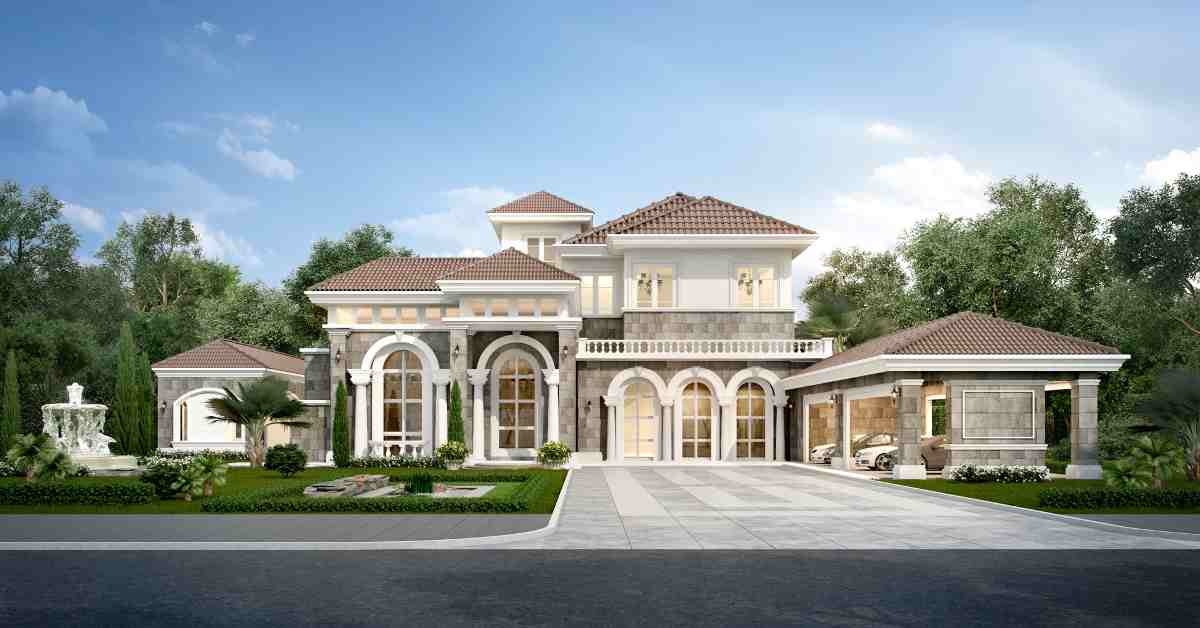 Homeowners Insurance: Making Sense of It
It can sometimes be challenging, if not impossible, to tell the difference between two home insurance policies if you don't use an independent agent.
Whether you own or rent in Bloomfield Hills, home insurance can help protect you financially from fire, theft, vandalism, or another covered event. For example, you're covered if someone gets injured on your property and wins a lawsuit against you.
Some homeowners' policies cover additional losses, have additional coverages, and are tailored to the type of home you own. Ultimately, we can help you choose whether to purchase a comprehensive policy that covers fire, hail, smoke, falling objects, vandalism, and theft of personal property or to buy a policy that only covers specified losses.
Bloomfield Hills Home Insurance Quotes
Bloomfield Hills home insurance costs are calculated using personal information and external data. Risk factors include past claims reported, insurance scores, the coverage selected, local crime, and natural disasters.
Selecting an insurance policy solely based on cost may not give you adequate coverage or the right type of coverage. The best way to protect your home is to purchase adequate homeowners insurance. Mason-McBride can help you understand how these factors affect your home insurance rates and provide you with the most protection policy.
Speak with a Local Agent:
Get an online quote started, or give our office a (248) 822-7170.