If you reside in Rochester Hills, Michigan, your home is one of the most valuable assets you possess. It's the place where you raise a family, make memories, and become your truest self. Threats and dangers also exist in and around your home, putting you in a vulnerable position when the unexpected happens.
If your Rochester property is damaged, you'll need an insurer who knows the local market and the high value of your home. As your trusted advisor, Mason-McBride will help you find coverage for your primary residence. We can also design a vacation home insurance policy to ensure your second home is protected.
Rochester Homes: What Are the Risks?
Fire and theft are not the only things homeowners insurance policies cover. For example, if you have a swimming pool on your property, it may be considered a risk that could harm anyone, regardless of whether they have been invited. Trampolines pose a similar risk, but in some cases, you may be able to lower your premium if you have a fence.
Because of this, the cheapest insurance policy does not always mean it's the best for your Rochester home. Having a local agent who knows which insurance companies will work with you and which are reliable is vital. Since we represent a wide variety of insurance companies, you have many options to choose from.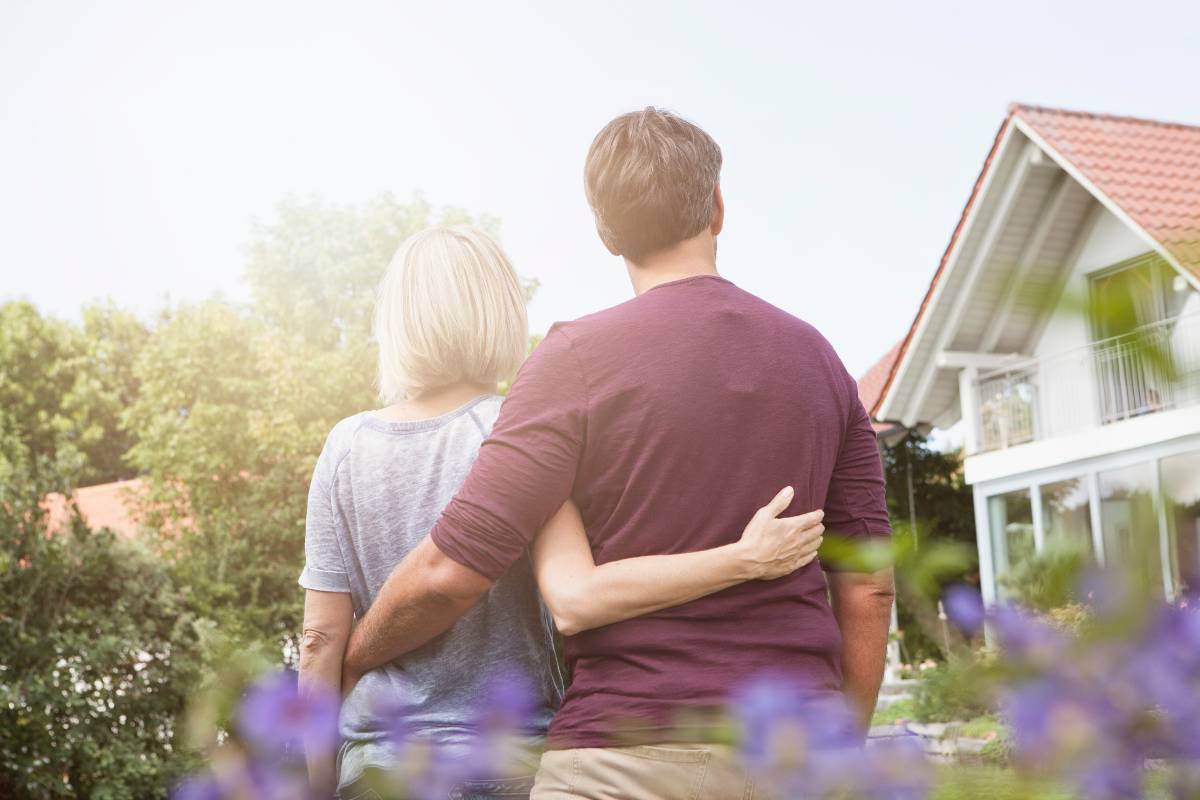 Common Homeowners Insurance Coverage
For residents in Rochester Hills, here are some common coverages you'll find on a policy:
Dwelling Coverage — This portion of your policy covers the actual structure (main house). The cost to replace your home can change based on the cost of raw materials and labor and supply and demand.
Other Structures — Covers anything on your property that isn't permanently attached to your house, like fences, driveways, sidewalks, and detached buildings like sheds and garages. It's usually 10% of your Dwelling limit, but you can get more coverage if you need
Personal Property — All your personal stuff includes clothes, furniture, electronics, and appliances. Anything that would fall out if you tipped your house over and shook it.
Loss of Use —This covers your living expenses if you have to live somewhere else because your home is uninhabitable.
Medical Expense —Guests are covered for medical expenses if they get hurt on your property, and in some cases, people are covered for injuries off your property. Health care isn't covered for you or other family members.
Personal Liability — Liability coverage kicks in if someone gets hurt or their property gets damaged, and you're to blame. Consider things like how much you make and what you own when choosing your liability coverage limits. Make sure your liability coverage is high enough to cover your assets if you're sued.
Scheduled Personal Property — You might need special coverage for things like jewelry, guns, artwork, rugs, etc.
Get a Proposal Started Today
Get an online quote started, or you're just as welcome – even encouraged – to call us at (248) 822-7170.