As a homeowner in Troy, Michigan, your home is one of your most valuable assets. A home insurance company that knows the local market and the value of your home will be the best choice if you've sustained damage to your house.
At Mason-McBride, we work with you to determine the best coverage, price, and quality service for your home.
Homeowners' insurance policies differ from one to the next, so keep that in mind. In addition, different insurance companies offer additional coverage levels, endorsements, and riders, and they have other conditions and limitations.
When to Get Homeowners Insurance
You should begin shopping for homeowners insurance as soon as you sign a contract to buy a house. As a result, you can get several quotes and have time to get your policy in place before closing on the purchase. When you close on a home, you'll usually need to prove that you've paid your homeowner's insurance premiums for the entire first year.
Getting homeowners insurance quotes for homes in Troy is usually quick and easy. Depending on the type of property you wish to insure, you may be able to get homeowners insurance quickly.
Troy Home Insurance Costs
Troy homeowners insurance costs are calculated using both personal information and external data. Risk factors include past claims reported, insurance scores, the coverage selected, local crime, and natural disasters.
Choosing an insurance policy based solely on price can be risky - as you may not get adequate coverage or the correct type of coverage. Instead, remind yourself that purchasing appropriate homeowners insurance is an excellent way to protect your investment.
A licensed professional from Mason-McBride can explain how these factors affect your home insurance rates and provide you with a policy that offers the best protection.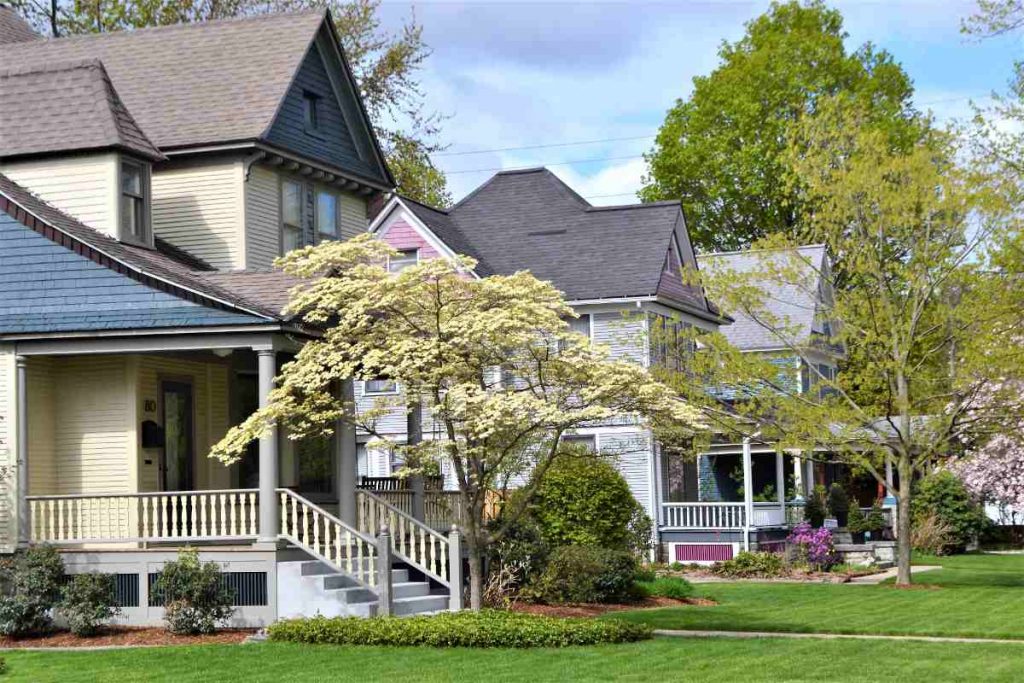 Why Work With Mason-McBride?
As a locally owned Troy business, our clients are at the core of everything we do. We offer homeowners personalized advice and counsel based on our 100+ year history in Michigan.
At Mason-McBride, we are proud to have a team of dedicated, passionate, and knowledgeable individuals preserving our principles for best-in-class service.
We'll compare rates and find you a policy that provides complete protection from unexpected occurrences, whether you require Home Insurance, Car Insurance, Flood Insurance, Umbrella Insurance, or a combination of covers.
Speak with an Independent Agent:
Get a quote started online or give us a call at (248) 822-7170.