Looking for Homeowners Insurance in Birmingham?
If you reside in Birmingham, Michigan, your home is one of the most valuable assets you possess. It's the place where you raise a family, make memories, and become your truest self. Threats and dangers also exist in and around your home, putting you in a vulnerable position when the unexpected happens.
If your home is damaged, you'll need an insurer who understands the local market and the high value of your Birmingham property. Mason-McBride will work with you as your trusted advisor to find coverage for your primary residence. In addition, if your second home needs coverage, we can design a vacation home insurance policy to ensure it's perfectly protected.
Michigan Home Insurance Costs
Michigan homeowners insurance costs are calculated using both personal information and external data. Risk factors include past claims reported, insurance scores, the coverage selected, local crime, and natural disasters.
Birmingham Homes: What Are the Risks?
Fire and theft are not the only things covered by homeowners insurance policies. The presence of a swimming pool on your property, for example, may be considered a risk that can harm someone regardless of whether they have been invited. Trampolines pose a similar risk, but in some cases, you may be able to lower your premium if you have a fence.
This is why the cheapest insurance doesn't always mean it's the best for your Birmingham home. It's vital to have a local agent who knows which insurance companies will work with you and which are the most dependable. Since we represent a wide variety of insurance companies, you have many options to choose from.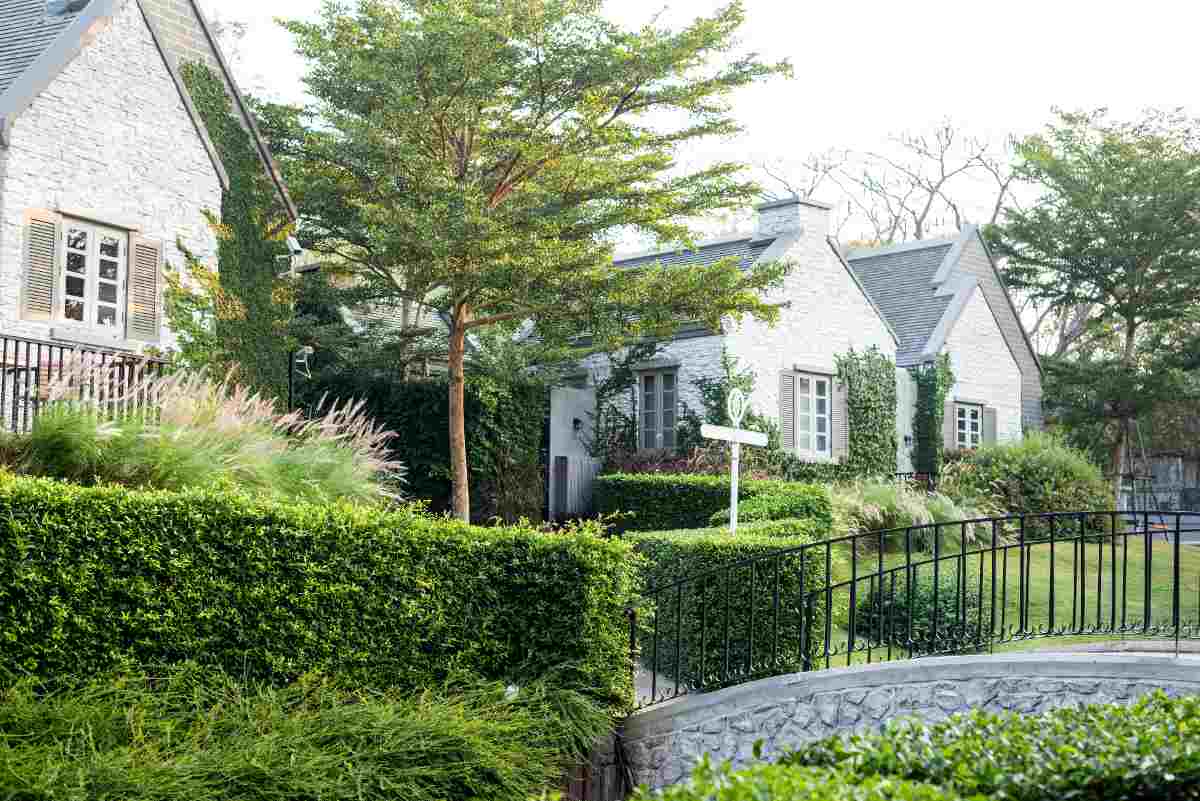 Why Work With Mason-McBride?
As a locally-owned Michigan business, our clients are at the core of everything we do. We offer homeowners in Birmingham personalized advice and counsel based on our 100+ year history in Michigan.
At Mason-McBride, we are proud to have a team of dedicated, passionate, and knowledgeable individuals preserving our principles for best-in-class service.
Whether you need Michigan Homeowners Insurance, Auto Insurance, Life Insurance, Umbrella Insurance, or a combination of coverages, our agent will compare rates and find you a coverage plan that offers protection from the unexpected.
Common Homeowners Insurance Coverage
Here are some common coverages you'll find on a policy:
Dwelling — This is the portion of your policy that covers the actual structure (main house). The cost to replace your home can change based on the cost of raw materials and labor and supply and demand.
Other Structures — Covers anything on your property that isn't permanently attached to your house, like fences, driveways, sidewalks, and detached buildings like sheds and garages. It's usually 10% of your Dwelling limit, but you can get more coverage if you need
Personal Property — All your personal stuff is covered, including clothes, furniture, electronics, and appliances. Anything that would fall out if you tipped your house over and shook it.
Loss of Use —Covers your living expenses if you have to live somewhere else because your home is uninhabitable.
Medical Expense —Guests are covered for medical expenses if they get hurt on your property, and in some cases, people are covered for injuries off your property. Health care isn't covered for you or other family members.
Personal Liability — Liability coverage kicks in if someone gets hurt or their property gets damaged, and you're to blame. Consider things like how much you make and what you own when choosing your liability coverage limits. Make sure your liability coverage is high enough to cover your assets in case you're sued.
Scheduled Personal Property — You might need special coverage for things like jewelry, guns, artwork, rugs, etc.
Get a Quote Started Today
Get an online quote started, or you're just as welcome – even encouraged – to call us at (248) 822-7170, and we'll connect you with the appropriate advisor.