Looking for a Better Renters Insurance Policy in Michigan?
You value a number of items, from your clothes to your furniture to your sound system, sports equipment, and computer. You want to feel confident everything you've worked for isn't at risk.
Get coverage options that will help protect you, your family, and your property with Mason-McBride.
What Does Renters Insurance Usually Include?
You're protected against theft or damage by your renter's insurance, subject to the limits and deductibles you choose. You're covered even when you're away.
You can add full value coverage to your personal property for a small additional premium. You'll get the full replacement value of damaged or stolen items, even after depreciation.
Keeping You and Your Guests Protected
You and your family are also covered against specific bodily injury and property damage claims that you are liable for. Legal defense is also provided if you're sued after a covered loss, depending on the limits you choose.
Furthermore, you can choose medical payments coverage that pays for medical expenses incurred by visitors who are injured at your place, regardless of fault. Various limits are available. We can help you figure out how much insurance you need.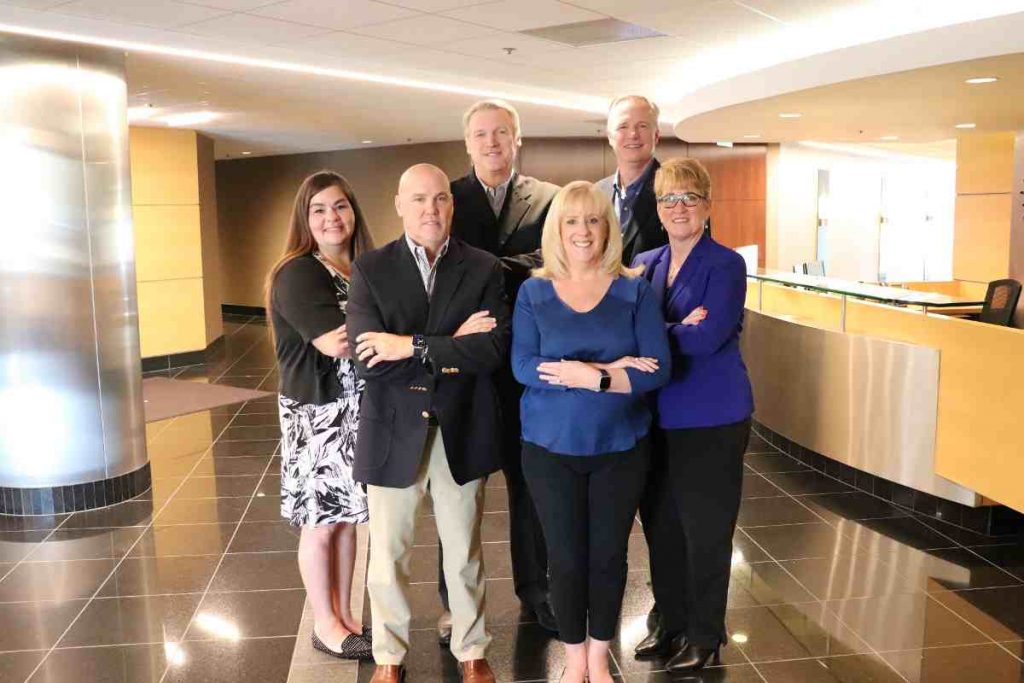 Why Work With Mason-McBride?
As a locally owned Troy business, our clients are at the core of everything we do. We offer homeowners personalized advice and counsel based on our 100+ year history in Michigan.
At Mason-McBride, we are proud to have a team of dedicated, passionate, and knowledgeable individuals preserving our principles for best-in-class service. Our expert team in Troy has eliminated risk uncertainty with comprehensive insurance solutions for more than a century. In addition, we take pride in our shared belief in doing right by the employee, the client, and the community.
Right Coverage, at the Right Price
Whether you're starting, between homes, or downsizing, we'll help you pick the renter's insurance coverage that best fits your needs.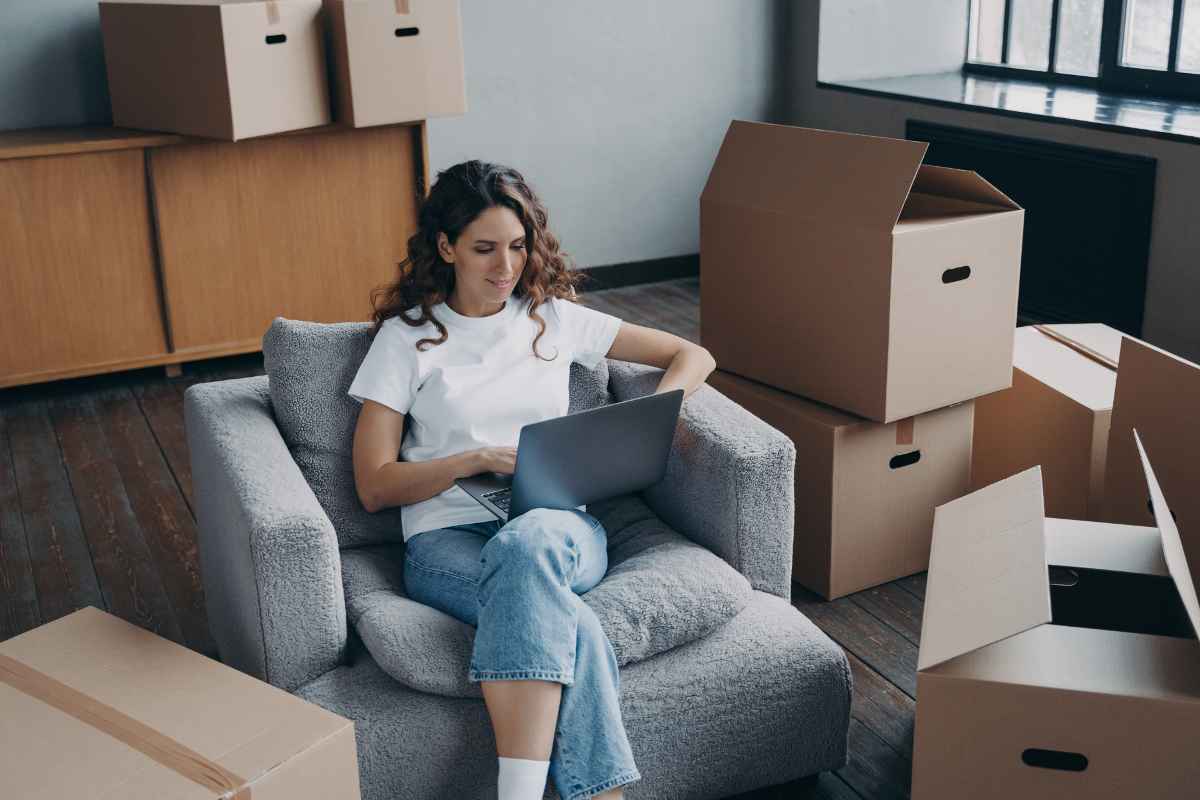 Get Started on Your Renters Proposal
Whether you need Renters Insurance, Auto Insurance, Umbrella Insurance, Homeowners Insurance, or a combination of coverages, our team of specialists can find a coverage plan that offers complete protection from the unexpected.
Get an online quote started, or give our office a (248) 822-7170.