The food truck industry has boomed in recent years. As a result, many food trucks are popping up across Michigan and the United States to serve hungry customers. A food truck is a rewarding and liberating experience with much lower overhead than a traditional restaurant. However, it would be best to consider a few insurance options before outfitting your new truck.
Mason-McBride has extensive experience in covering mobile food vendors. We will tailor a plan that is specifically tailored to cover the risks and challenges that your mobile industry faces daily.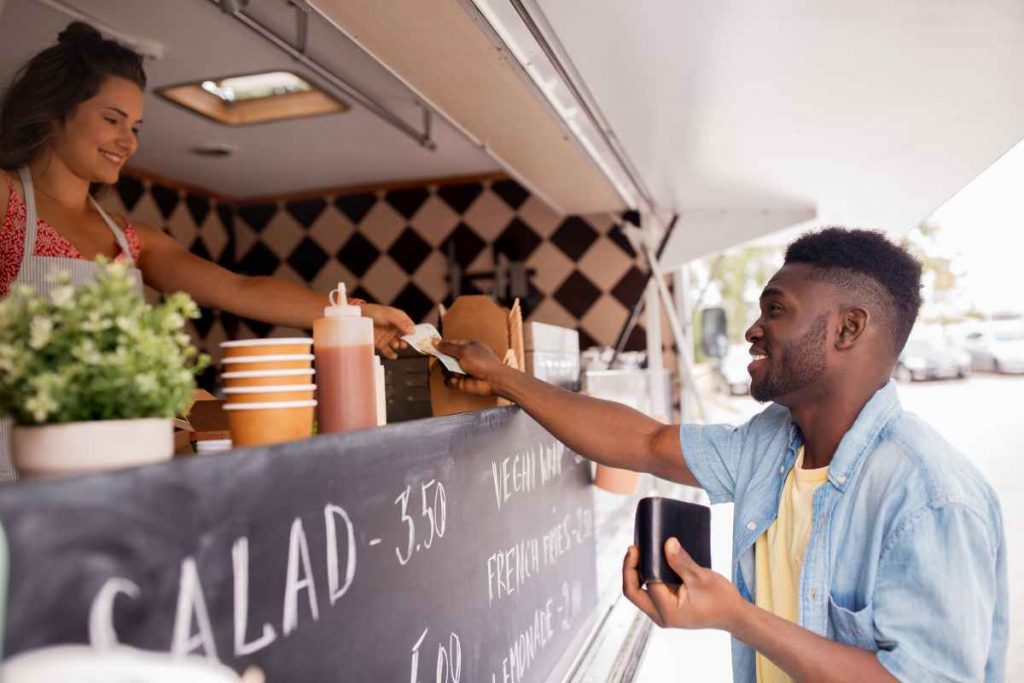 Food Truck Insurance Requirements
Mason-McBride works directly with experienced insurance carriers to address the risk and can create a program that specifically meets your needs. Notable exposures currently getting attention in the marketplace are:
Business property insurance covers equipment, signage, inventory, and furniture in the event of a fire, storm, or theft. However, it doesn't cover mass-destruction events like floods and earthquakes.
General liability insurance can help protect your food truck business against claims for bodily injury, property damage, advertising injury, errors, or omissions. In addition, without this coverage, you may be responsible for paying out of pocket for legal costs, such as attorney fees and settlement amounts.
Commercial auto insurance helps cover vehicles used for business purposes, such as cars, trucks, and vans. The right Commercial auto insurance will cover vehicle damage and driver injuries that may put your investments at risk.
Worker compensation insurance gives employees benefits to help recover from work-related injuries or illnesses. It can also benefit employees' families if they lose their lives in a workplace accident. Different factors, such as job risk, claims history, and payroll size, can affect workers' compensation costs.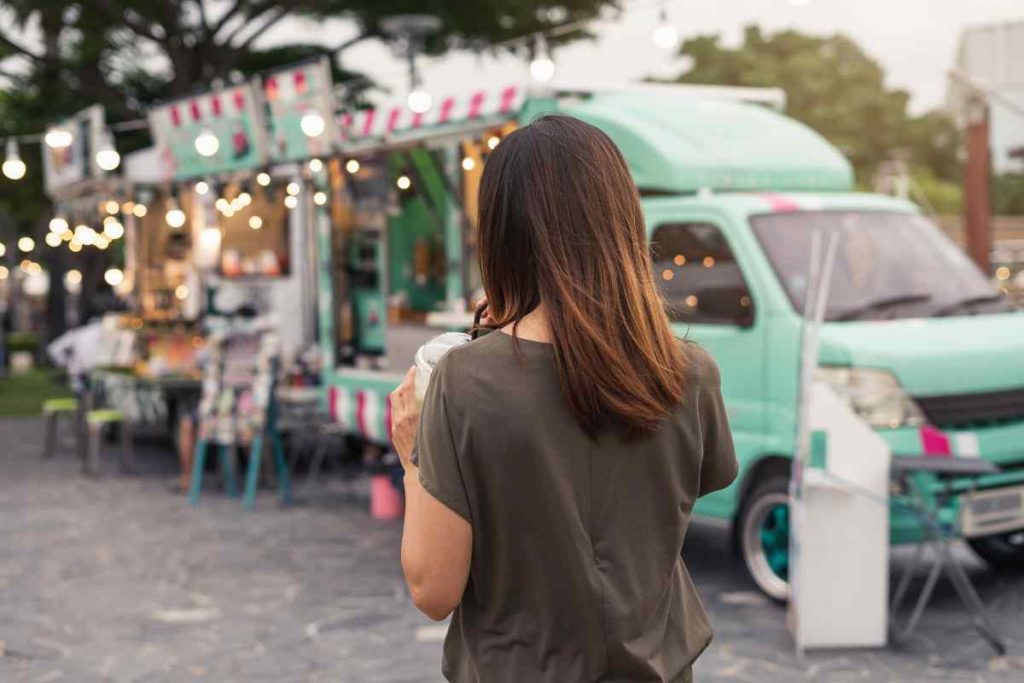 Mobile Food Vendor Insurance
Picture this; you have a client who specifically lets you know of a food allergy that must be avoided. Unfortunately, your staff not paying attention accidentally contaminates their meal with said food allergy. Not only does your client suffer from an extreme allergic reaction, but you are now wide open to a potential lawsuit.
See, things like this happen every day in our world. Although they might not happen daily in yours, our job is to protect you from the "what if."
Why Work With Mason-McBride?
We are a Michigan-based business licensed in 40 states and dedicated to serving our clients. We are committed to providing superior customer service and personalized advice and counsel.
We are proud to have a team of dedicated, passionate, and knowledgeable individuals preserving our principles for best-in-class service. Our expert team has eliminated risk uncertainty with comprehensive insurance solutions for over a century.
Our team takes pride in our shared belief in doing right by the employee, the client, and the community.
Ready for an Insurance Quote?
Get an online quote started, or give our office a call.