If you have a business in Troy, Michigan, it can be hard to choose the right Commercial or Business insurance plan for your needs. We get it! That's why we offer different options and programs to meet the needs of our commercial customers throughout Troy and all over Michigan.
Depending on your property, liability, and casualty risks, Mason-McBride can design a package that's perfect for you. In addition, we will identify any factors that might increase premiums or change risk so let us help with consulting services too.
Commercial Package Policy vs. Business Owners Policy
Think of a Commercial Package policy as if you were buying each component individually for your stereo system- so you would buy the receiver, speakers, remote, and all other parts separately from one another.
In contrast to this is the Business Owners policy, which resembles a "stereo inbox" where all the pieces come pre-packaged together.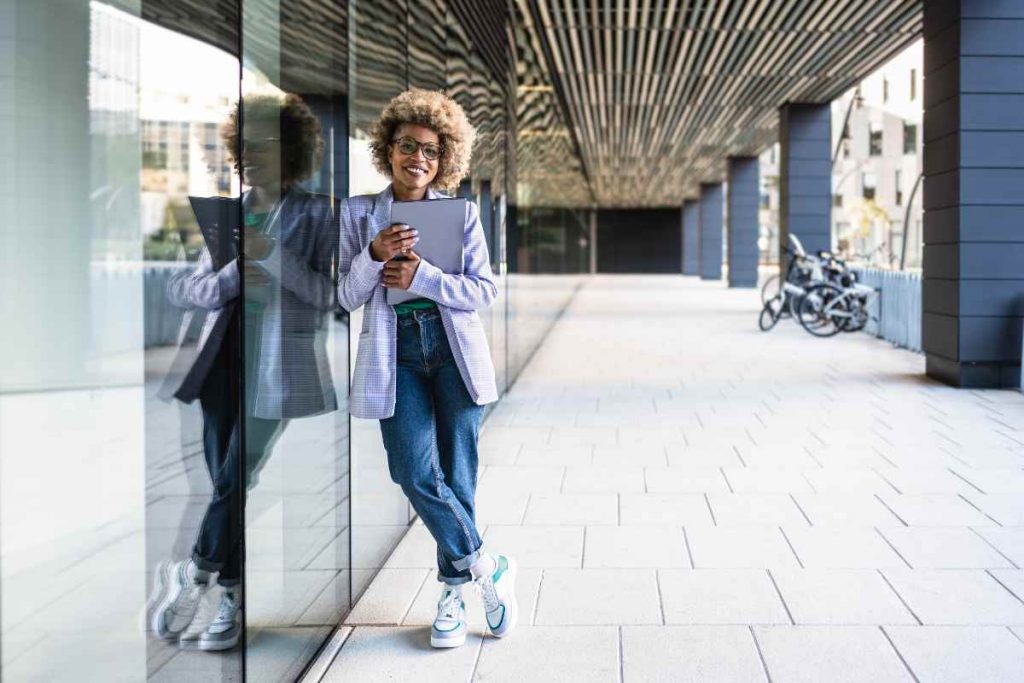 Cost of Troy Business Insurance
At Mason-McBride, we understand that every company is different. Every business has additional coverage requirements and faces its risks due to its specificity. During your free consultation, you'll be able to review the plans available from our agency to find one that fits your needs best! Some factors which might affect the cost of your policy include:
The details of the policy, such as coverage limits and deductibles
The history of claims
The length of time you have been in business
Range of Coverage Options for Michigan Professionals
Business owners from various industries, including these common professions, come to us for help:
How Often Should You Review Your Coverage?
As a rule of thumb, you should review your insurance when you renew it. However, other events could affect the coverage needs of your company. Our role as an independent agent is to help keep your coverage comprehensive and ready to assist, if necessary, with any policy reviews needed by businesses like yours.
Why Work With Mason-McBride?
As a locally owned company in Troy, our clients come first. We work hard to provide personal counsel that is tailored to your needs.
Mason-McBride has partnered with a select group of reputable insurance companies for premier business insurance coverage that you can afford. Our commitment is to work with you as a long-term partner and provide counsel based on your overall business strategy.
Among other reasons we differ from the competition: Proactive service because we know this industry, products, and different situations may arise–all through knowledge from experience.
Ready To Speak with an Agent?
Get a quote started below, or give our office a call.