Aerospace, Aviation & Defense professionals face various exposures that need to be analyzed and addressed in their risk and insurance programs.
Whether you're a supplier, manufacturer, distributor, maintenance, repair, or overhaul operations, Mason-McBride can offer a full range of coverage options to ensure your aerospace manufacturing operations reach new heights.
Additionally, we can help design a program that protects against incidents like cyber risk, equipment damage, workers comp, and other risks that are unique to your small business.
How Does Aerospace Insurance Work?
We design customized insurance programs for clients across the entire aerospace industry, covering physical damage, liability, and associated risks. Traditional risk areas are evolving, and new risks are emerging rapidly, so we can offer a comprehensive program far beyond traditional insurance solutions. With our expertise and specialization, you can rest assured that no matter how unique or complex your insurance needs are, we will always find you the coverage you need.
Notable exposures currently getting attention in the marketplace are:
General liability insurance can help protect your business against claims for bodily injury, property damage, advertising injury, errors, or omissions. In addition, without this coverage, you may be responsible for paying out of pocket for legal costs, such as attorney fees and settlement amounts.
Cyber liability insurance helps your business respond to a data breach if personally identifiable information gets lost or stolen. In addition, many policies will include extortion coverage, business income protection, and systems failure, all caused by a breach.
Also known as Errors and Omissions (E&O), professional liability insurance can help protect your business from consequential loss resulting from negligence claims associated with your professional service. Professional liability claims involve allegations whereby the customer alleges they lost revenue or incurred expenses.
because of the negligent rendering of professional services.
Worker compensation insurance gives employees benefits to help recover from work-related injuries or illnesses. It can also benefit your employee's families if they lose their lives in a workplace accident. Different factors, such as job risk, claims history, and payroll size, can affect workers' compensation costs.
Commercial umbrella insurance extends the coverage limits for some of your liability policies. So, if a claim exceeds
the limits on your policy, your umbrella insurance can help cover the difference.
Business property insurance covers equipment, signage, inventory, and furniture in the event of a fire, storm, or theft. However, it doesn't cover mass-destruction events like floods and earthquakes.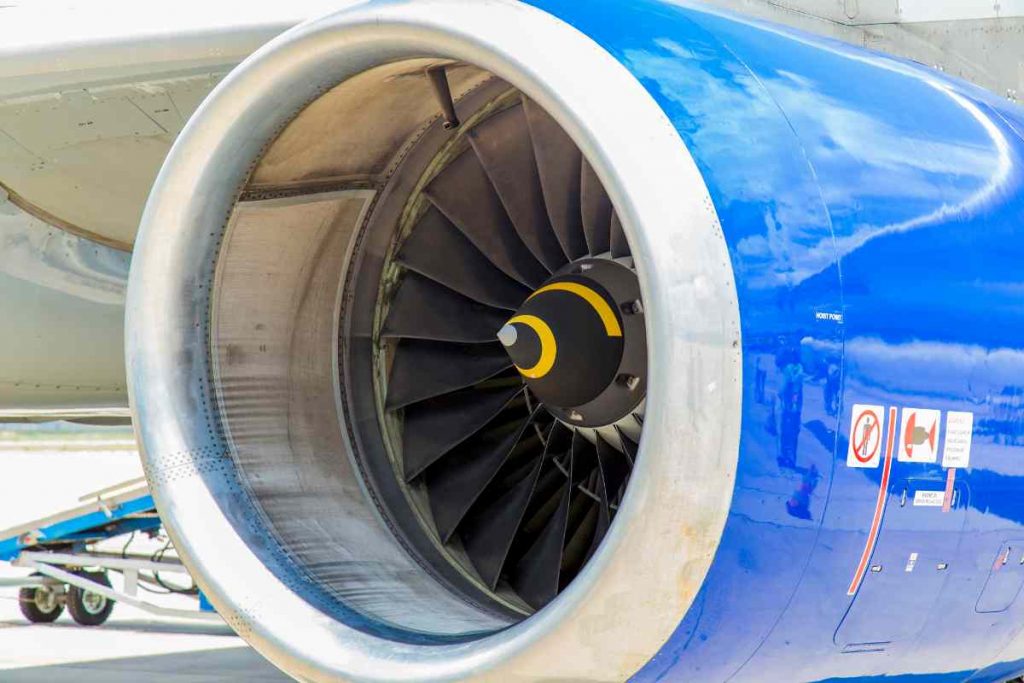 Business Insurance for Aviation Companies
Whenever you run any aerospace or defense business, you risk employee injuries, liability lawsuits, property damage, and equipment failures and malfunctions.
Fortunately, your company will likely avoid unnecessary financial losses when you have a business insurance policy tailored specifically for the industry. Coverages can be put into place for your business's specific needs.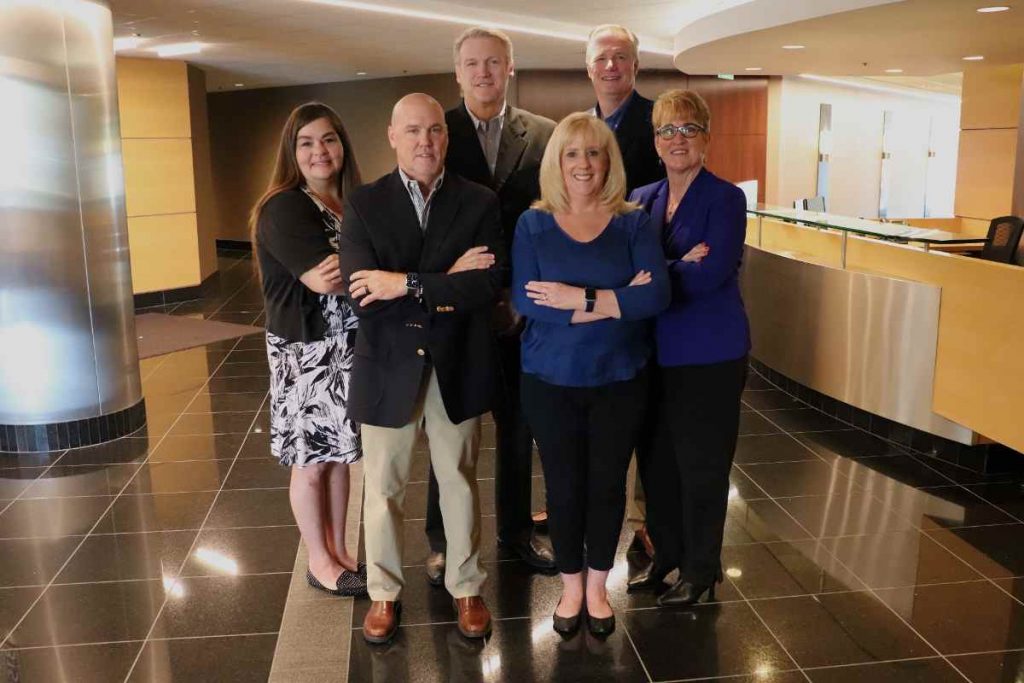 Why Work With Mason-McBride?
Whether you're an aerospace manufacturer or supplier, you need a partner who understands aerospace production's unique demands and challenges.
With the help of our aviation and space specialists, we can develop an insurance and risk management strategy that is tailored to your needs. Using our data and analytics capabilities, we can better understand your program in relation to the broader market.
Among the reasons we differ from the competition is our ability to service our policyholders proactively. But, again, this is because of our knowledge of the industry, products, and the different situations that may arise.
Aerospace Insurance for all Michigan Cities
Not all companies are the same. When choosing one, it's essential to work with one you can rely on. We have over 100 years of experience helping business owners protect their companies with coverages like general liability insurance. Our business insurance policies can be customized for any Michigan city, including, but not limited to:
Warren
Sterling Heights
Southfield
Macomb
Auburn Hills
Ann Arbor
Troy
Ready for an Insurance Quote?
Get an online quote started, or give our office a call.