Looking for Employee Benefits for Your Small Business?
We can help!
We are dedicated to providing small businesses with outstanding employee benefits while offering education, support, and assistance in finding the best group insurance on the market. With over 100 years of expertise in specialized insurance, Mason-McBride provides a complete line of company health benefits. In addition, our licensed agents offer top-notch customer service and keep clients informed about current healthcare requirements.
Protecting Your Employees
Establishing employee benefits for your small business is best handled by a trusted advisor.
Suppose you know a little about company health benefits. In that case, you know benefit plans have been changed dramatically with a more high deductible, HSA-compatible plans replacing the traditional HMO/PPO plans over the past few years.
If you are unfamiliar with the differences, you can easily make a mistake that cannot be undone for up to a year. This outcome is problematic for many reasons, but even more so if you have multiple employees relying on you to offer them the best possible coverage.
Company benefits can be complicated, but you can rely on the experts at Mason-McBride to pair you with the best Michigan employee benefits for your company.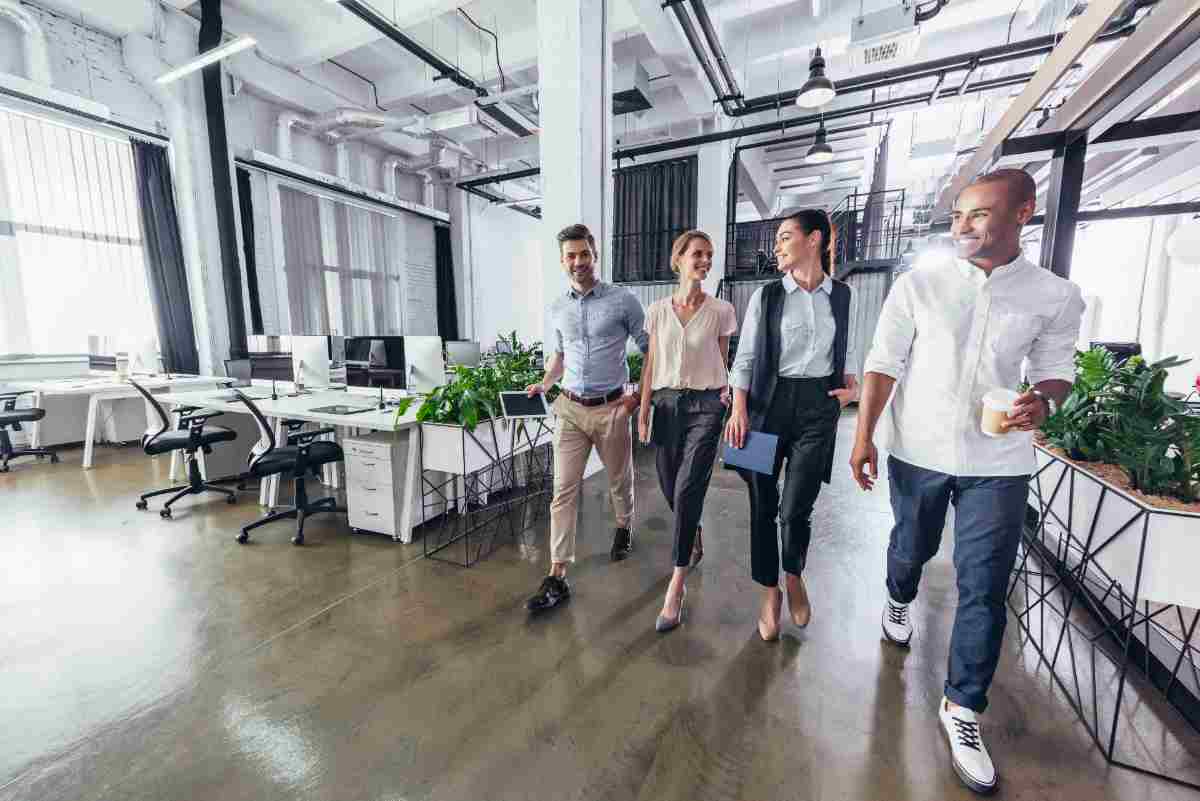 Establishing Employee Benefit Plans
Sitting down together to review your company's goals, your base of employees, and what is most vital for you/your employees is where our experienced agents are happy to assist. In addition, we have access to a wide range of group insurance companies and can help pair you and your business with the best possible combination of price and coverage. 
Our agency can help you with:
Group Health Plans

Group Vision and Group Dental Plans

Prescription Coverage

Flexible Spending Accounts

Short-term Disability & Long-term Disability

Group Life Insurance

Employee Benefits Management Software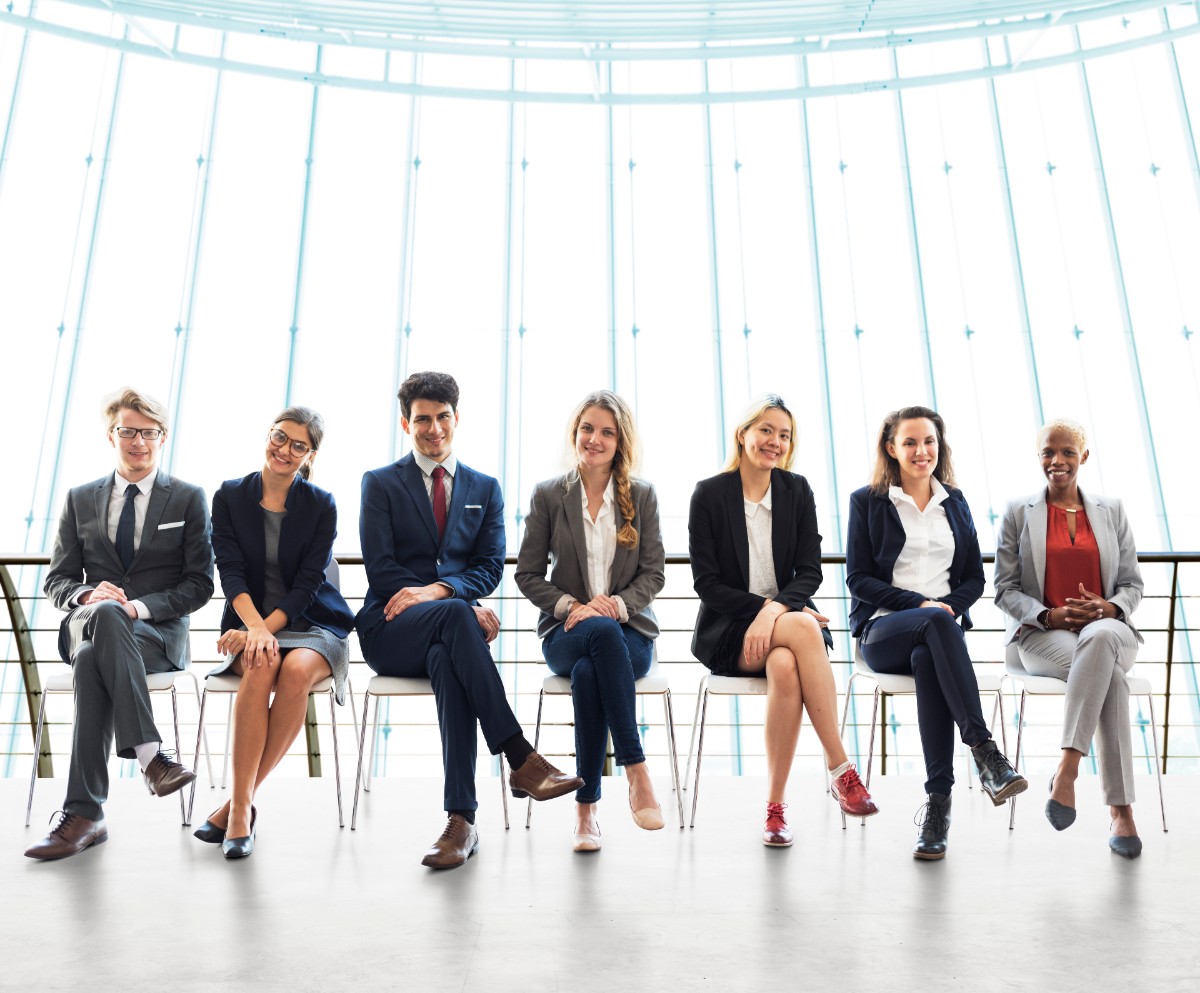 Dedicated to Assisting Small Businesses
Mason-McBride's mission as your long-term partner is to identify and analyze your business needs and plan and execute exceptional strategies that deliver the highest quality plans and services available. We will be there to help you every step of the way.
We provide the following services to accompany you through the process:
Conduct a thorough analysis of your employee benefits needs and physician networks

Identify appropriate plans and carriers by conducting a market survey.

Determine the most relevant pages and strategies based on your business needs.

Provide comprehensive guidance on your employee benefits package.

Provide education services to employees. 

Assist with HR and benefits administration.

Communicate clearly and timely about issues that could affect your coverage.

Provide year-round customer care, including enrollment changes, claims, and insurance identification cards.
Group Insurance Plans for all Michigan Cities
Not all companies are the same. When choosing one, it's essential to work with one you trust and can rely on. We have over 100 years of experience helping small business owners protect their companies with coverages. Policies can be customized for any Michigan city, including, but not limited to:
Sterling Heights
Macomb
Rochester
Royal Oak
Get Started
Choosing an independent insurance agency like ours will allow you to compare your policy with multiple companies, saving you money, time, and frustration.
If you have any questions or are ready for a complimentary review.
The team at Mason-McBride is happy to assist.