Group Health Insurance Broker for Your Southfield Business
Today, group health insurance is more important than ever. Group health insurance can make healthcare more affordable for employees and their families, while you can enjoy tax savings and additional benefits, such as attracting and retaining quality talent.
As your trusted adviser, we ensure our small business clients receive the best in group benefits, including education, assistance, and products that best fit your needs. Because of our 100 years of experience in insurance, we offer a broad range of benefits and coverages. Further, our licensed group health insurance brokers provide exceptional communication and resources tailored to your people's needs and experiences.
Our onboarding process is simple. We help enroll your employees, communicate with insurance carriers, and simplify group health plan management.
Our brokerage can help with:
Group Health Plans
Group Vision and Group Dental Plans
Prescription Coverage
Flexible Spending Accounts
Short-term Disability & Long-term Disability
Group Life Insurance
Employee Benefits Management Software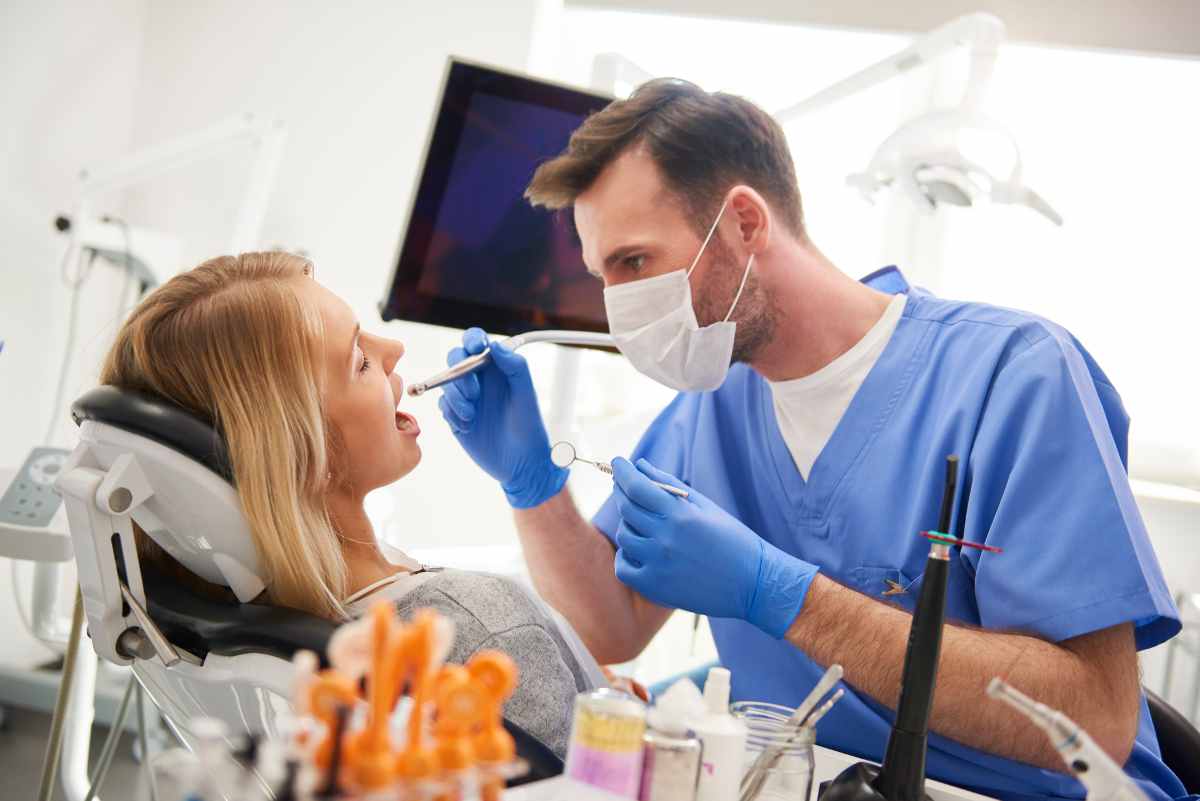 Dedicated to Assisting Southfield Businesses
Our first step in developing the right plan for you is simply getting to know you and your business. Then, we will consider plan design options, competitive benchmarking, and employee contribution strategies as part of our strategic planning. We can assist you in selecting the most suitable plan and provide you with options based on the best options available in the marketplace.
The mission of Mason-McBride as your long-term partner is to identify your business needs and analyze your options to develop and implement exceptional plans that deliver the best services and products. You can count on us to be there for you every step.
We provide the following services to accompany you through the process:
Conduct a thorough analysis of your employee benefits needs and physician networks
Identify appropriate plans and carriers by conducting a market survey.
Determine the most relevant pages and plans based on your business needs.
Provide comprehensive guidance on your employee benefits package.
Provide education services to employees.
Assist with HR and benefits administration.
Communicate clearly and timely about issues that could affect your coverage.
Provide year-round customer care, including enrollment changes, claims, and insurance identification cards.
Range of Coverage Options for Michigan Professionals
Serving a broad group of organizations-Business owners from various industries, including these common professions, come to us for help:
Get Started
Choosing an independent broker like us will allow you to compare your policy with multiple companies, saving you money, time, and frustration. In addition, our team of specialists can find a coverage plan that offers complete protection.
Our agents are located in Michigan and licensed in over 40 states. We pride ourselves on providing professional service and expert communication.
We invite you to stop by our office, request a quote, or call us.