Looking for Business Liability Insurance?
In Southfield, Michigan, you only need one claim to destroy your company financially. So when it comes to general liability coverage for business, Mason-McBrideride will work with you to create a custom plan to safeguard you from the dangers most organizations face.
General liability insurance (GLI) is also known as business liability insurance or commercial general liability insurance. Business liability insurance helps protect your business from claims of property damage, bodily injury, and legal advertising discrepancies.
With our experience in handling a variety of business liability policies and our relationships with insurance carriers in Michigan, we can help you find the coverage and value that are most appropriate for your company.
What Does Business Liability Insurance Cover?
Your business's commercial liability policy can safeguard you, your workers, and your organization against allegations of bodily injury or property damage resulting from your company's activities.
In addition, coverage for out-of-court settlements, legal expenses, and court-ordered judgments is usually included. And a Business Owners Policy is often obtained in conjunction with General Liability Insurance.
Coverage examples:
Bodily Injury/Property Damage: Claims of damage caused by your actions to a third party.
Advertising Injury: Allegations that you libeled or slandered someone or violated their rights.
Reputational Harm/Copyright infringement: Claims that you damaged the reputation of a business.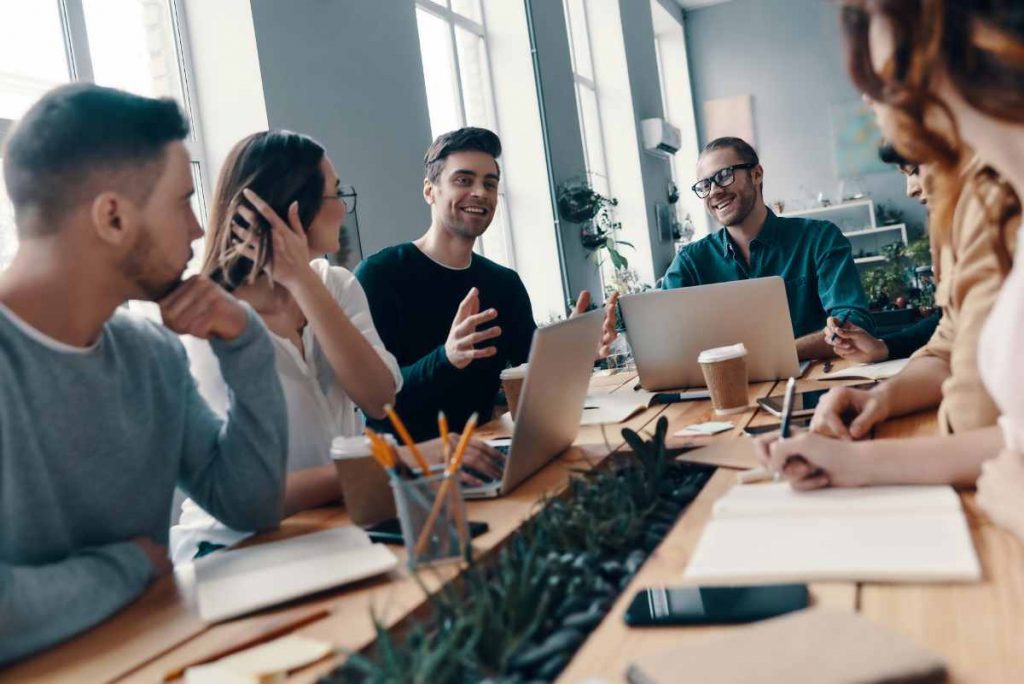 Cost of Southfield Business Insurance
In Michigan, the cost of business insurance is largely determined by your profession. Therefore, Southfield businesses have various insurance requirements, and their exposures may differ from industry to industry.
Commercial liability insurance for Michigan businesses can be more or less costly depending on a number of factors, including:
Industry type
Location
Number of employees
History of claims
Annual profits
Additional coverages
Liability Insurance: Things to Consider
Companies of all sizes can benefit from Michigan general liability insurance. For small business owners, however, general liability insurance is particularly critical.
Keep in mind that general liability insurance is just one type of business coverage needed as you may have liability risks beyond the scope of general liability insurance. Commercial general liability insurance (CGL) can be purchased either as a stand-alone policy or as part of a business owner's policy (BOP).
If you're confused by any of this, don't worry; we'll make the process easy. We proudly offer clients advice and counsel while providing coverages that make the most sense for your unique business needs.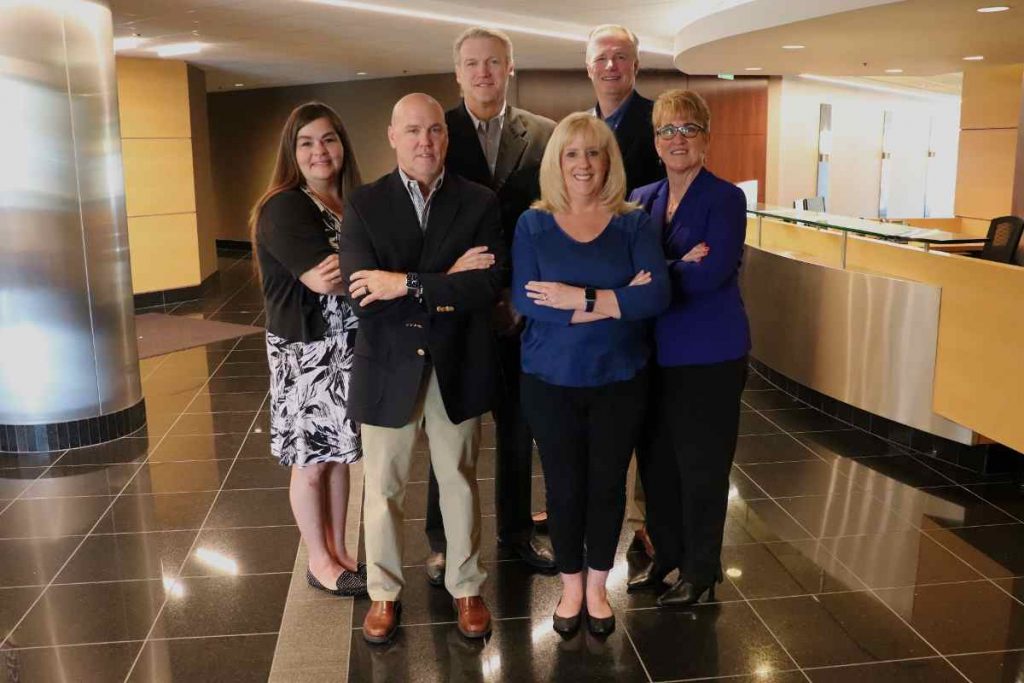 C

overage for 

a Wide Range of Professions
Business owners from various industries, including these common professions, come to us for help:
Start a Liability Insurance Quote
If you're interested, start a quote online or email us at info@mason-mcbride.com